Five Prominent College Football Coaches On the Hot Seat For 2011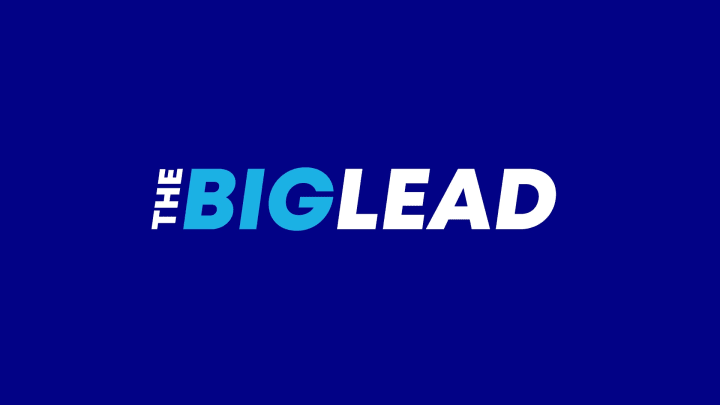 These coaches kept their jobs, but will be under tremendous pressure to perform next season.
Rick Neuheisel (UCLA): UCLA interviewed Al Golden, Mike Bellotti and John Harbaugh in 2008. They settled on a UCLA man. Neuheisel entered with fanfare, a bucket full of passion and a pledge to end Pete Carroll's hegemony. He then won a whopping eight Pac 10 games, over the next three seasons. Despite having two recent NFL offensive coordinators on staff, the Bruins have not finished higher than 88th in total offense. UCLA is the premier campus in arguably the best recruiting district in the country. If Neuheisel can't win in his fourth season, it will be time to find someone who can.
Dabo Swinney (Clemson): Handing the reigns to a wide receivers coach in 2008 was a gamble. It hasn't paid off. Dabo Swinney rode C.J. Spiller to nine wins in 2009, but, without him, the Tigers muddled to a 6-7 finish (5-7 vs. FBS), their first losing mark since 1998. The team's talent was never the problem. Swinney will get another chance with a revamped offensive staff, but, with former offensive coordinator Rich Rodriguez single and ready to mingle, anything less than competing for an ACC title could see him ousted.
Jeff Tedford (California): This was the first losing season of Tedford's tenure. Cal lost seven of its last 10, getting blown out by Nevada, USC, Oregon State and Stanford. The Golden Bears could not beat Washington at home in the final game, with a bowl berth at stake. Cal struggled most with offense and quarterback play, Jeff Tedford's areas of expertise. Tedford once was the program's savior, but last season was seriously underwhelming and two poor recruiting classes will hamper them next season. At a University undergoing enormous budget cuts, another disappointing season could leave administrators wondering why the Tedford advantage is worth a $1 million per year premium.
Houston Nutt (Mississippi): Top 20 finishes in his first two years earned the Right Reverend some trust, but Ole Miss' 2010 season eroded just about all of it. Despite importing Oregon quarterback Jeremiah Masoli, the Rebels finished just 4-8, padded by wins over titans Tulane and Louisiana-Lafayette. They lost to FCS Jacksonville State and to Vanderbilt at home by two touchdowns. Most importantly, Nutt has effectively ceded Mississippi to Dan Mullen. His track record suggests a bounce-back season, but another stinker like this year and he could be gone.
Greg Schiano (Rutgers): Schiano was once the hottest commodity in college football. He won 11 games at Rutgers. He once turned down Miami and Michigan. That moment has passed. After five-straight winning seasons, Rutgers went 4-8 (3-8 vs. FBS), finishing dead last in a painfully mediocre Big East. The Scarlet Knight lost to Tulane at home. Highly-touted quarterback recruit Tom Savage became alienated and left the program. Schiano's loyalty, and a contract through 2016, should let him weather another bad season. But another 1-6 showing in the Big East will start the rumblings.
[Photo via Getty]