ESPN Will Air Classic WrestleMania Events Over Next Few Weekends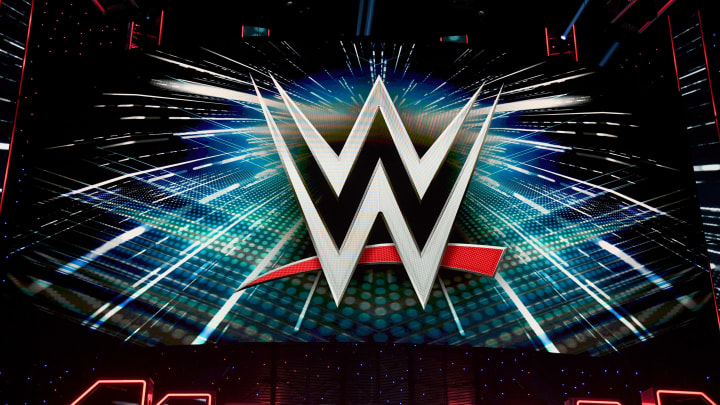 WWE logo / Ethan Miller/Getty Images
If you need some more sports entertainment in you life while quarantined, ESPN has got you covered. The World Wide Leader will air classic WrestleMania events starting this weekend.
The action will start on Sunday at 7 p.m. ET when ESPN airs WrestleMania 30 from April 2014. The main event that year featured fan favorite Daniel Bryant battling Batista and Randy Orton for the World Heavyweight title. It also featured the end of The Undertaker's WrestleMania win streak as he shockingly lost to Brock Lesnar.
On March 29, ESPN will feature WrestleMania 32 and on April 7 the network will show WrestleMania 35.
The WWE will air this year's event, WrestleMania 36, over two nights on April 4 and 5, and do so without an audience from the company's performance center in Orlando.
From the Variety article announcing the plans:
""This unique opportunity is a byproduct of the terrific working relationship we've enjoyed with WWE over the years and the unprecedented circumstances we all find ourselves in," said Burke Magnus, executive vice president, programming, ESPN, in a prepared statement. "WrestleMania is one of the most popular global events in sports and entertainment and the spectacular content it provides will be a treat for fans.""
ESPN has featured more WWE-related content over the years, so with the sports world at a standstill, this is a logical fit. It's already been quite creative attacking the challenge of filling the air.