ESPN Pulls Ombudsman Blog That Praised Bill Simmons and Others for Holding NFL Accountable [UPDATE]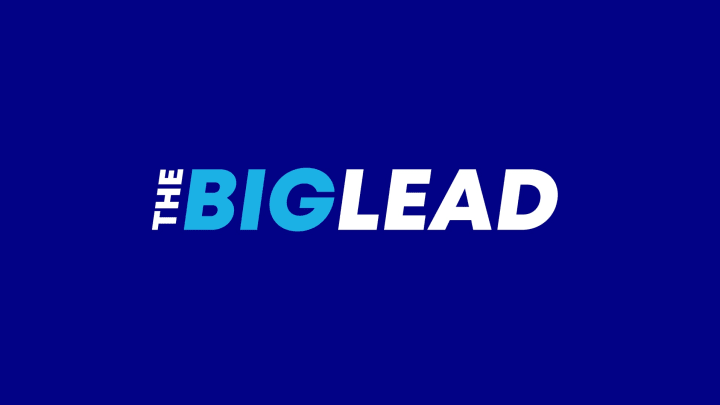 [UPDATE: "Was not taken down. It's actually a tech issue with our blogs that is being worked on," says ESPN spokesman Josh Krulewitz. The blog is back up now, and Simmons' name has not been edited out.]
ESPN has, for now, taken down its Ombudsman blog after suspending Bill Simmons earlier tonight for comments that castigated Roger Goodell and dared his bosses to censure him for them. As Mic.com's Stefan Becket points out, Robert Lipsyte's article, which was originally published Tuesday evening and praised ESPN for "flexing its journalistic muscle" on the Ray Rice story, is still available via cache:
The network's heavyweights — Keith Olbermann, Jason Whitlock and Bill Simmons, among others — delivered their own verbal punches; investigative reporter Don Van Natta Jr. has beendriving the national media's newsgathering; Bob Ley anchored smart and thoughtful discussions; and a roster of stars, including Jane McManus, Dan Le Batard, Hannah Storm, Andrew Brandt, Adam Schefter and Chris Mortensen, offered information and insight.
I'd like to say I wasn't the least bit surprised … but I was.
This was ESPN's finest hour during my tenure as Ombudsman, in contrast to its darkest — thewithdrawal of the network's imprimatur from the 2013 PBS broadcast "League of Denial." It was widely speculated at that time, although without a smoking video, that the NFL had pushed ESPN to distance itself from the league's attempt to squelch the scientific evidence that football was causing brain damage. The league had leverage — ESPN pays the league significant rights fees, but in turn generates substantial revenue against NFL content.
For now, the URL for the Ombudsman's blog redirects to a generic ESPN page; searching ESPN.com for Robert Lipsyte yields some results, but nothing since 2013. We'll update if we hear more, or the blog post goes back up.
Related: Bill Simmons Suspended for Three Weeks for Roger Goodell Podcast RemarksRelated: Bill Simmons versus ESPN's Old Guard