ESPN Personalities are Publicly Speaking Out Against Stephen A. Smith's Sexist Comments [UPDATE: Smi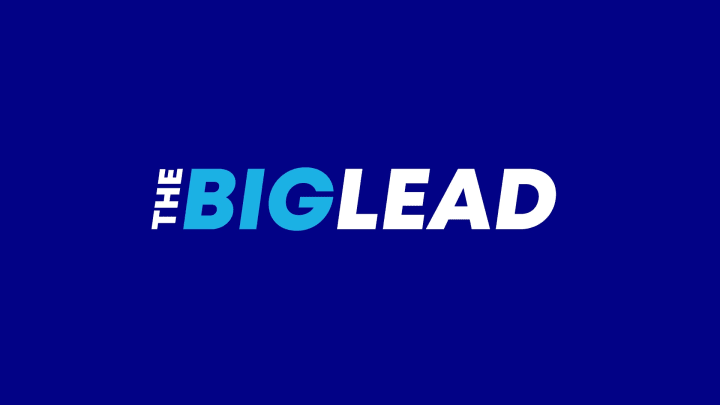 Stephen A. Smith cracked a comment during SportsCenter last night during the Norway free kick goal. It was a perfectly placed ball into the top corner, and something to be celebrated. Instead, Tim Legler and Stephen A. Smith cracked comments that included "not wanting to catch one in the grill" and "they might not wanted to mess their hair up."
As you can tell from the actual highlight–not of course that this needs to be dignified–but the players are jumping on the wall and the ball clears them because it is placed right under the bar. The comments don't even make sense, other than viewed as a stereotyping comment about women and sports.
Needless to say, this isn't the first time in the last year that Stephen A. Smith has said something insulting about women. Last year, he eventually was suspended for one week, after a bizarre apology in the aftermath of his comments about the Ray Rice situation and women provoking violence. That was in part brought about by ESPN's Michelle Beadle speaking out against it on Twitter.
Two ESPN personalities, Kate Fagan (of ESPNW, and "Around the Horn") and Megan Greenwell (ESPN the Magazine) have already spoken out since this story came out today. (and Sarah Spain of ESPNW is one of many that retweeted Greenwell's comments).
The ESPN brass doesn't like it when their talent publicly feuds with each other, and plenty of suspensions have been handed down for public comments against a colleague. In this case, though, I'm wondering if there is going to be enough backlash to prevent punishment. Also, where are the guys stepping up and joining Fagan and Greenwell (or Beadle in the earlier instance) in denouncing this attitude? If you see others, please feel free to forward them to us at the The Big Lead.
[UPDATE: Stephen A. Smith has taken to Twitter to issue an apology, calling his comments during SportsCenter "in bad taste." We'll see if it goes anywhere from here.]