ESPN NBA Countdown Moving to New York, The Jump Expanding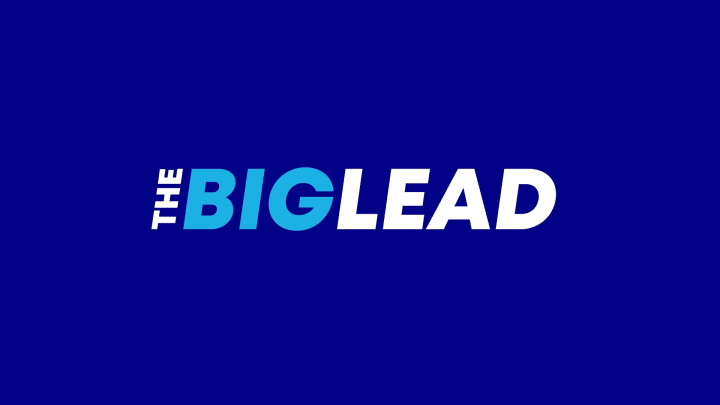 ESPN's NBA Countdown has taped its last show in Los Angeles, an ESPN spokesperson confirmed to The Big Lead. The program will be taped in Bristol for the next few weeks before moving to New York when the studio is ready. In further news, The Jump, hosted by Rachel Nichols, will be expanding to an hour every weekday, from 3-4 pm ET, beginning March 12th.
The news is not altogether surprising. Michelle Beadle and Jalen Rose are going to be particularly busy for the next few months. They will remain on Countdown all four days a week it airs — Wednesday and Friday on ESPN; Saturday and Sunday on ABC — while preparing for and ultimately launching the new morning program Get Up, along with Mike Greenberg, which is slated to debut on April 2nd. Chauncey Billups and Paul Pierce will also remain regulars on Countdown. David Fizdale will also be on the show a bit, at least while it's in Bristol.
Interestingly, while Countdown will be taped in New York, a bulk of the production will still occur in Los Angeles. (Also, a bulk of Get Up's production will be done out of Bristol.)
The Jump has really hit its stride, and does a great job of managing real basketball discussion with the general absurdities now inherent in the daily NBA conversation. Their three-hour trade deadline special averaged 603k viewers, which was up 31% over the two-hour show last year, and was the most watched episode in the program's history.
The NBA in general is on a hot streak. John Ourand and John Lombardo of the Sports Business Journal note that ratings are up 7% regionally and double digits nationally.