ESPN Chicago Host Believes Tweet Criticizing Trump for Being Racist Contributed to Losing Job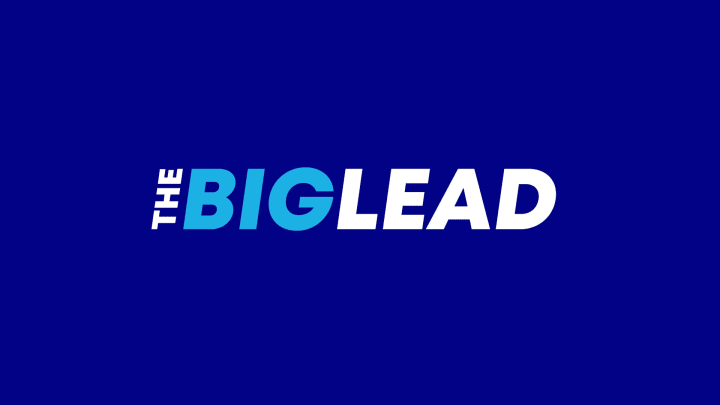 ESPN Chicago radio host Ben Finfer was informed last week that his part-time contract at the station would not be renewed. In a Facebook entry on Friday, he acknowledged that his career at ESPN had plateaued and that he may not have been renewed in any event, but that he believed a since-deleted tweet criticizing Donald Trump at the very least contributed to its immediacy:
We can debate the merits of media organizations or any other employers seeking to moderate the usage of social media in these particularly polarizing times, but ESPN has been loud and clear about not wanting its personalities to wade in these waters, especially after the Jemele Hill saga.
Kevin Merida, who is editor-in-chief of The Undefeated and was also recently elevated into a broader role within ESPN, told hundreds of employees in Bristol last week that, "Our audience is not looking for our opinions on the general news of the day. And believe me, I get it. It can sometimes be difficult to control impulses or ignore trolls, but that's what we're called to do for each other."
As the Chicago Tribune noted, Finfer was pretty regularly tweeting about politics:
"Other tweets from the last three weeks still on his account Friday morning included a retweet of Chicago Tribune columnist Rex Huppke calling Trump "an unhinged racist" and a retweet of a story from The Onion headlined "White House Begins Christmas Season With Ceremonial Lighting Of Cross.""
"Recent Finfer tweets also included urging U.S. Sen. Al Franken of Minnesota to resign because of sexual misconduct allegations, urging Illinois' Democratic U.S. senators to push for Franken's resignation and noting when Sen. Dick Durbin eventually did so. Additionally, Finfer posted tweets in the last few weeks poking Republican U.S. Senate candidate Roy Moore of Alabama, White House spokeswoman Sarah Huckabee Sanders, presidential sons Donald Trump Jr. and Eric Trump, presidential son-in-law Jared Kushner and former Trump adviser Michael Flynn."
Again, however you feel about the merits of ESPN's policy, it's pretty clear now that if you prioritize the freedom to tweet about these matters, it's the wrong place to work.