Erin Andrews Went to Miami, Put on a Bikini, and Now TMZ is Wondering ...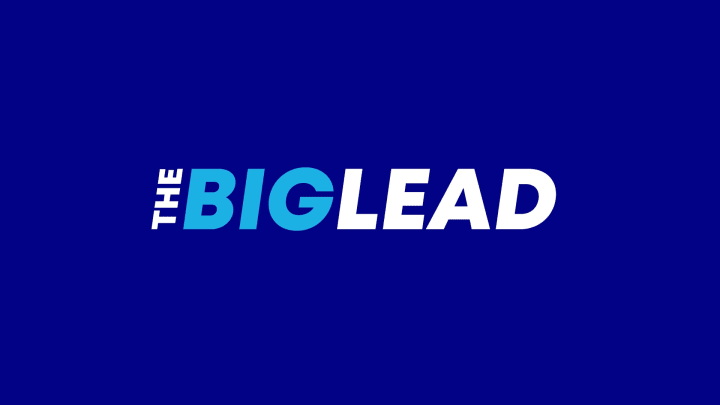 … yeah, TMZ is asking that question. As you can see from the SEO-seeking URL – "erin-andrews-boob-job-breast-implants-plastic-surgery" – and ensuing slideshow, you know what Harvey's chasing with that one.

In actual Erin Andrews news, her contract expires at the end of the month. As we've noted numerous times here and on twitter, everyone we've spoken with at the network feels 100 percent certain Andrews will be back. Last time she inked a new deal, she was able to finagle her own TV show (which precedes Gameday in the Fall) and some work on Good Morning America. What will she get this time?