Doug Baldwin Destroys ESPN's Cris Carter For His Lack of Analytical Skills, Championship Game Losses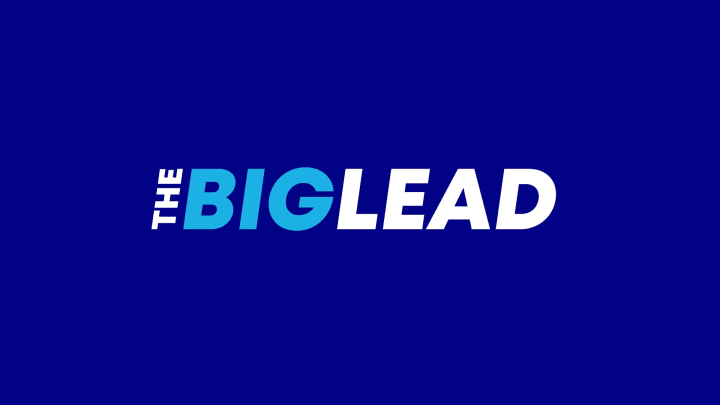 Doug Baldwin finished Super Bowl XLVIII with five catches for 66 yards along with a fourth-quarter touchdown that gave the Seahawks a 43-8 win over the Broncos. Afterward, Baldwin, an undrafted free agent, took some shots at critics who said the Seattle receiving core was pedestrian.
In particular, Baldwin singled out ESPN Hall of Fame analyst Cris Carter for calling the Seahawks group "appetizers." Although Baldwin didn't mention Carter by name, it's clear whom he targeted with his wrath.
""OK, y'all listen to me loud and clear," he said. "Y'all listening? Y'all hear me? For all y'all who called us, the receiving corps, average, pedestrian, appetizers—I'm not going to say any names, but he knows who he is—I respect what you did on the field, but stick to playing football, because your analytical skills ain't up to par yet. You need to slow down and go back and not do it half-assed and put some effort into it, because you're saying some stuff that didn't really make sense." "That dude who said that we were appetizers, he told me to Google him, and I did Google him, but I didn't see any Super Bowl appearances, and I also saw two losses in conference championships. I have a Super Bowl ring, and I would gladly show that to him. And if he doesn't have time to come see it, tell him he can Google it.""
It sounds like Baldwin had this planned all along if the Seahawks would up winning, so his garbage-time touchdown took on a special significance. Clearly, he gave this plenty of thought:
""I had a lot of things that I wanted to say postgame, and I knew I couldn't say those things if I didn't score a touchdown,""
Early Monday morning, Carter addressed Baldwin's comments on ESPN:
""I never called them pedestrian. I told them the reason they were on the field because the two starting receivers happened to be hurt. I didn't make that up. … I'm glad Doug Baldwin, I'm glad they're playing well. They're not the only professionals to have someone say on tv or coach that you couldn't play. I got cut. They need to get over it.""