Don Lagreca Goes on Epic Rant After Caller Keeps Mentioning Michael Kay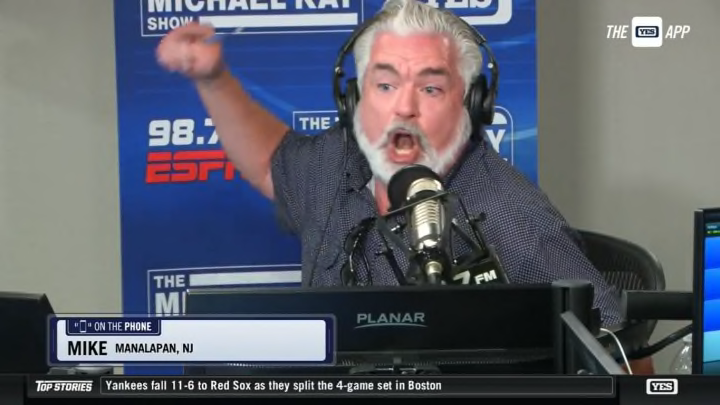 Don Lagreca was manning the mic Monday's edition of the Michael Kay Show and it didn't take long for him to unleash an epic rant. After a Mike in Manalapan argued with him about whether or not Joey Gallo was hurting the New York Yankees, Lagreca exploded. Mike continued to mention Lagreca's co-host Michael Kay during the call. After a few minutes, Don had finally had enough.
Here's what unfolded over nearly seven minutes of incredible radio:
That is an A+ rant. Lagreca claims he didn't need Michael Kay to get where he is in the business ... or as a parent, or a husband. Which ... yeah, sure, I'll buy that. It wandered quite a bit from a discussion about Gallo's value, but I don't care, a Lagreca rant is always fun.