Could ESPN Have Done Anything to Keep Michelle Beadle From Jumping to NBC?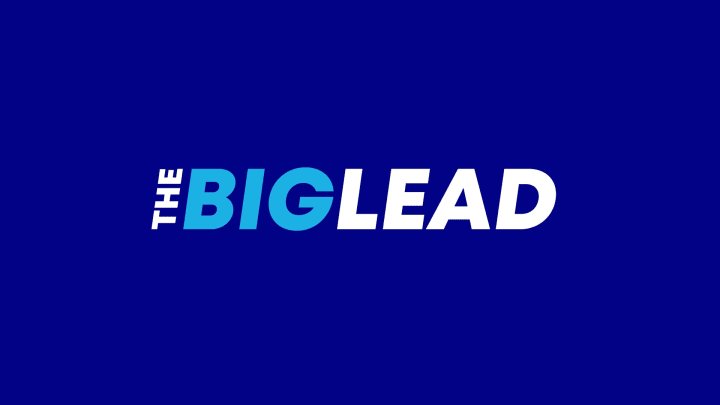 A few weeks ago, as new ESPN executive VP of production John Wildhack began to tinker with ideas on how to retain the outspoken host of SportsNation, Michelle Beadle, he was flooded with opinions. Should ESPN get her an afternoon show of her own? What about a 30-minute version of SportsNation with Colin Cowherd? How much work can Good Morning America give her to supplement her ESPN duties?


Ultimately, no package ESPN/ABC could come up with was enough. Early next week, Beadle is expected to make it official – she's going to NBC and joining the entertainment TV show Access Hollywood. [UPDATE: ESPN confirmed she's gone Tuesday morning. Her last day is May 31st.]
Even though she told me Thursday the Sports by Brooks initial NBC report was "not accurate," sources close to Beadle say it is virtually a done deal. Her agent in the negotiations, Andy Elkin of CAA, wouldn't comment when reached on his cell phone Thursday.
From a financial standpoint, the decision was a no-brainer for Beadle, a free spirit personality who has a history of bouncing around.
Sources estimate Beadle was making $250k-300 a year at ESPN. Access Hollywood and its ilk are cash cows (as the Hollywood Reporter detailed, Mary Hart was making $6 million a year at Entertainment Tonight; her replacement, Nancy O' Dell, is clearing $2 million per), and Beadle is expected to have a salary in the $750k range. All the chatter about her ancillary duties – features for the Today Show, Olympic duty, appearances on the NBC Sports Network (a show, perhaps?) – is still being ironed out.
Insiders at ESPN feel the network – which will not miss a beat without Beadle, just as it wouldn't if Scott Van Pelt, Erin Andrews or any on-air talent left – may have bricked in underestimating her value. One source mentioned the chemistry angle. "It's very difficult to find chemistry on TV, and other than Mike & Mike and Tony & Mike (on PTI), who has better chemistry than Colin and Michelle?" the source said. The success of SportsNation paved the way for watchable afternoon programming on ESPN2. But just tossing two or three people together and trying to make a show hum isn't easy. (See ESPN's Monday Night Football booth.)
Another source said ESPN was so thrilled with the financial success of the hour long SportsNation – it was a big hit with advertisers – the network didn't want to risk shrinking the show to 30 minutes. Once Beadle departs at the end of this month, Cowherd will continue to co-host the show for the rest of the year while ESPN looks for a new tandem to take over in 2013. [I've asked ESPN for TV ratings in 2012 for all of its afternoon shows, and they'll be posted when I get them.]
Throughout February and March, Michelle Beadle and Scott Van Pelt jokingly texted each other, "So what are you going to do?" in regards to the end of their contracts. The two became friends when she first arrived in Bristol, and in recent weeks, they'd joke about online chatter surrounding their futures.
And now, Beadle is (just about) gone. It seems unlikely Van Pelt will follow her out the door. Expect ESPN to announce he's staying early next week.