College Football 2013 Top 25 Preview: No. 7 Notre Dame Fighting Irish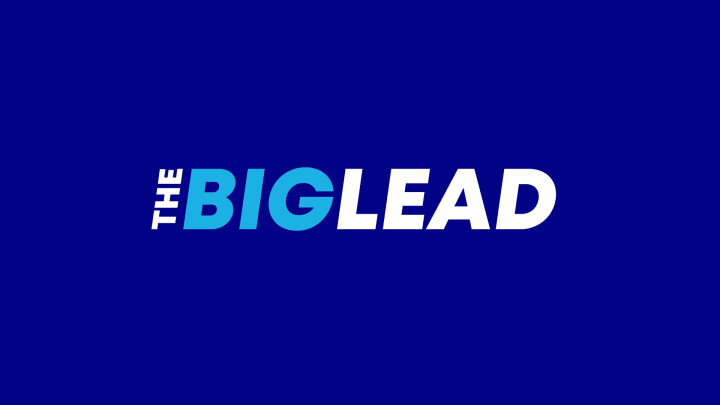 2012 Recap: Notre Dame began the season with modest expectations and a hellacious looking schedule. We were higher on them than the AP poll, but still missed by a fair bit.  The Irish finished undefeated, beating six of the Top 30 teams according to Football Outsiders. They looked shockingly ill-suited to play Alabama, but so did most teams.
Rule of Five: Manti Te'o became embroiled in a shocking national scandal, as it became clear his reportedly dead girlfriend was a hoax. Starting quarterback Everett Golson was booted from the team for 2013. You know. Your typical slow offseason at a backwater program in rural Indiana.
Offense: Notre Dame will have the missionary rhythm down pat. The Irish like their offensive line depth. The rest is unclear. Notre Dame loses Tyler Eifert at tight end. They don't have a Michael Floyd-caliber receiver. As a power-running team, they lost their two load-carrying tailbacks, Riddick and Wood, from last season. Golson was supposed to develop into the play-maker for them in 2013. He is unavailable. Tommy Rees is not that type of fellow.
Rees is a "game-manager." We presume he'll be better managing them in crucial situations than he was as a full-time starter in 2011. He can operate, but he does not give Notre Dame a way to stretch the field. Look for Brian Kelly to implement some pistol formation packages and running packages with backups Andrew Hendrix and Malik Zaire to shake things up.
Defense: The Irish defense is why many thought this season would be the breakthrough. Five of their front seven is back, most notably potential 1st rounders Stephon Tuitt and Louis Nix III on the line. A ton of depth, talent and experience at linebacker (despite losing Te'o). Most of their strong, surprising secondary from last season returns. Though the highly touted recruits may be a year away. Notre Dame may be short-handed at corner, but the pass rush should help make up for it.
Notre Dame's defense frustrated every team on the regular season schedule in 2012. If they stay healthy, they should not do so again.
Another Brutal Schedule: Notre Dame travels to Michigan and Stanford. They host Michigan State, Oklahoma, USC and BYU. They also play Arizona State on a neutral site. That's just the tough games on paper, not including the conceivable upset bids. Those guaranteed ACC opponents can't come soon enough.
Ceiling: 12-0. Notre Dame did it last year. There's no reason they can't do it again. The offense is nothing special, but the defense is elite and carries them through the close wins.
Floor: 7-5. The offense is a disaster. Notre Dame's defense is just very good. They beat the bad and mediocre teams on the slate.
Prediction: 10-2. The Irish offense is boring, but competent. Their defense gets them through a couple close games. They don't have a Golson-type to save them when things go sour.  Notre Dame drops a couple, but is a no-brainer BCS bowl invite.