College Football 2013 Top 25 Preview: No. 15 Oklahoma Sooners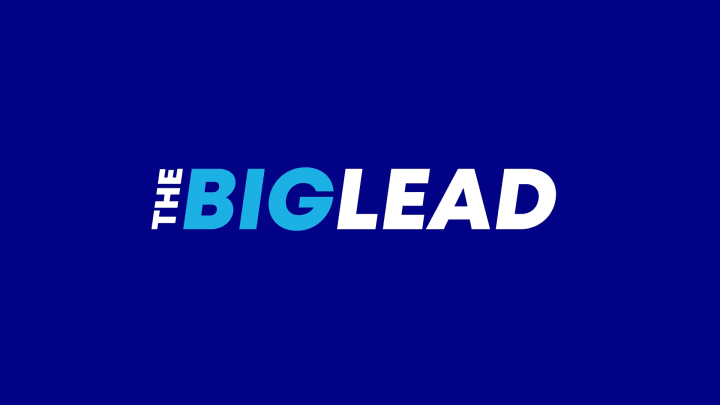 2012 Recap: The Sooners finished a straight-forward 10-3. They were unlucky to lose to Kansas State. The were not quite as good as Notre Dame. They were playing a different sport than Texas A&M with a month to prepare. Obliterating Texas and earning a share of the conference title was not a terrible year. But, for Oklahoma under Bob Stoops, it will feel like stagnation.
Offense: Oklahoma has an experienced offensive line. They have capable and explosive upperclassmen at the skill spots. The question is quarterback. Blake Bell looks like the favorite to land the starting job. Bell has seen extensive action as "the Belldozer" but has attempted few passes. It's not clear whether he would be asked to handle the traditional Sooners passing load (top 10 in attempts the last five years) or whether Oklahoma would change tack to accommodate him. Whatever happens, we are confident this crew will produce points at a substantial rate.
Defense: Oklahoma loses most of its secondary from last season, which was very solid. Though All-Big 12 corner Aaron Colvin returning for his senior year is huge. They have substantial turnover up front which, given their performance last year, might not be a terrible thing. The Sooners are short at tackle, so expect more three-linemen looks. They also lose linebacker Tom Wort. We suspect this unit may resemble last season: vulnerable against the run, able to patch things together against decent opposition and susceptible to getting torched in two or three games.
Summer of Stoops:  Bob had a notable summer vacation. He publicly embraced paternalism, emphasizing how going hungry on a Sunday built character. He took a shot at the SEC. He also had his home burglarized.
Consistency: Oklahoma deserves the benefit of the doubt. They have finished Top 15 in SRS in 12 of Stoops' 14 seasons. The other two finishes were No. 19 and No. 21. One of those years was his first season. The other saw his Heisman-winning quarterback go down. Stoops has won at least a share of the
Big 12 title in nine of 14 years. His worst conference record is 5-3. Not a bad run.
Ceiling: 12-0. They get solid quarterback play and good luck with injuries. Their defensive front is better than expected. Oklahoma does not play a team on the schedule it cannot beat. Fortune goes their way in each contest.
Floor: 6-6. Oklahoma does not have a quarterback. The defense is susceptible to getting lit up. Other conference teams step forward and take the initiative. A poor season starts the Bob Stoops hot seat discussion in 2014.
Prediction: 10-2. Barring upsets, their season comes down to an early October stretch (at Notre Dame, TCU, Texas) and two late road games at Baylor and at Oklahoma State. The Sooners win three of those five to hit their plateau, great but not quite great enough.