College Football 2013 Top 25 Preview: No. 14 Clemson Tigers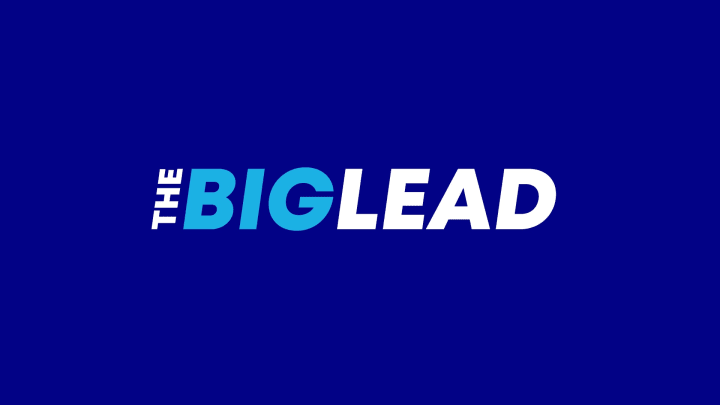 2012 Recap: Clemson had a Top 25 yards per play offense and overpowered a soft ACC schedule. The two top 40 teams they played during the regular season, Florida State and Clemson, beat them. They will play up the bowl win over LSU as much as they played down the Orange Bowl obliteration by West Virginia the year before. They will be a prominent bowl hype team heading into 2013.
Offense: The Tigers will score points with Chad Morris' offense. Productive QB Tajh Boyd returns for his senior year season.Sammy Watkins at WR should return to his All-American freshmen form (both were in our top 20). They should be stable at running back, despite losing Andre Ellington. They return more experience than last year on the offensive line, but lose four-year and first-team all conference center Dalton Freeman. Good or great depends on how that unit performs.
Defense: Clemson wants improvement from a unit that finished in the bottom half of the ACC last year. They may be a year away. The defensive line has talent and depth. It must hit its potential, as the linebacking corps is unproven and the secondary could be a glaring problem.
Flat Track Bully: Clemson has won games under Dabo Swinney, but seldom against anyone good. Their best regular season win last year was against 6-6 Georgia Tech. Their one Top 25 SRS regular season win the past three years was against 2011 Florida State, an eight-win team playing on the road with a backup quarterback. This season, they play three teams that start the season in the Top 15.
The Clemsoning: The Solid Verbal guys coined the term. The Tigers are overdue for one: an inexplicable deflating performance that sends a promising season into a tailspin. Thursday night at N.C. State is the obvious candidate, though it comes after a bye. Our best bet would be Oct. 26 at Maryland, perhaps taking the foot off the gas after a massive Florida State win.
Ceiling: 12-0. The offense is awesome. The line masks deficiencies on defense. The season comes down to three games: Georgia (home), Florida State (home) and South Carolina (away). The Tigers sweep them. Dabo tops it off by busting out some new dance moves.
Floor: 8-4. Clemson's offensive line is a liability. So is their defense. Clemson still makes their way through the soft part of the schedule. They lose the three big games and get upset by one other opponent in conference play.
Prediction: 9-3. Not sold on their ability to beat top-caliber teams that show up mid-season. They lose to Georgia and South Carolina. They go 7-1 in conference, losing to Florida State or another opponent.
[Photos via USA Today Sports]
25. USC 24. Miami 23. Northwestern 22. Oregon State 21. Nebraska 20. Texas 19. Louisville 18. Baylor 17. Michigan 16. TCU 15. Oklahoma