Cody Bellinger's Swing a Thing of Beauty and the Dodgers May Have a Trio of Stars Under Age 23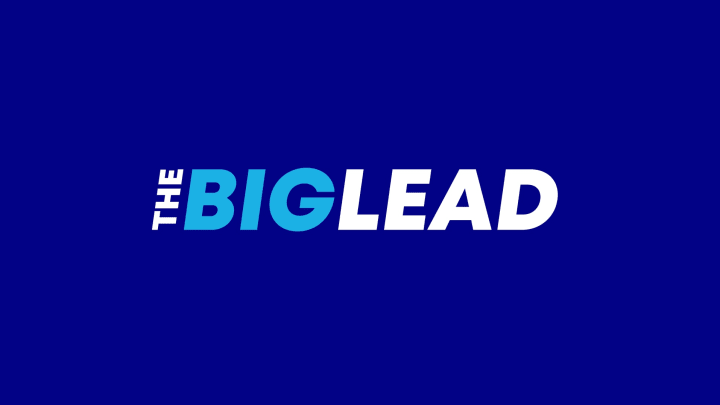 Speaking literally, Cody Bellinger could have gotten off to a better start. The Los Angeles Dodger could have won the NL Player of the Week in his first week in the majors instead of his second. He could have come out of the gates with a 9-for-21 stretch and blasted three homers in five games immediately after making the bigs.
The Dodgers, of course, will forgive him and understand there's a bit of a learning curve.
Through 12 games, Bellinger is hitting .326 with five homers and 14 RBIs. He sports a 1.110 OPS and his blistering opening act is putting him in position to steal playing time in a crowded outfield picture. Currently he's been filling in for Joc Pederson in the outfield and Adrian Gonzalez at first base as those two are sidelined with injuries.
The numbers speak for themselves. The pure beauty of his upright swing adds a nice little cherry on top of the experience.
Logic says Bellinger can't keep this pace up, although his 26 combined minor league homers last year suggest his power is not a flash in the pan. His versatility and above-average speed make him an attractive platoon player at the very least.
He's the latest in a spate of young phenoms to come to Chavez Ravine and contribute. Shortstop Corey Seager, 23, won the Rookie of the Year and finished third in MVP voting last year after hitting .308 and smacking 26 home runs. Lefty starting pitcher Julio Urias, 20, debuted as a teenager and posted a 5-2 record and 3.39 ERA.
The present is bright for the Dodgers, who fell just shy of making the World Series last year. The future is also bright.
Clayton Kershaw, still the best pitcher in baseball, is 29 and signed through 2020. Just two of their most productive players, Justin Turner and Adrian Gonzalez, are north of 30. If Bellinger continues to perform, they can complement him with a combination of Pederson, Enrique Hernandez, Yasiel Puig and Andrew Toles — all 26 or younger.
They are winning while cultivating these young stars. It's the best of both worlds and reminiscent of the nice mix of youth and experience the Chicago Cubs rode to the World Series. An 18-14 start finds them two games behind the surprising Colorado Rockies, but the Dodgers have been able to hold their own despite the injuries.
If they can find their way to another division crown, the depth will be of great value in the postseason. Bellinger, Seager and Urias will have another full season of service under their belts.
Is this the year L.A. gets over the hump and makes the Fall Classic? Time will tell. But Chicago looks beatable. The Washington Nationals have their own playoff demons to exorcise. No one else can send Kershaw out to the mound.
It feels as if the already rich Dodgers are getting richer, one smooth Bellinger hack at a time.