Christy Mack Posts Graphic Pictures, Horrifying Description of Alleged Beating by War Machine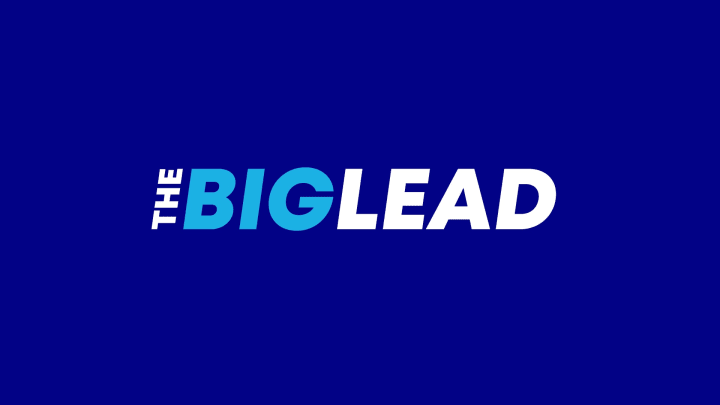 MMA fighter War Machine (née Jon Koppenhaver) is wanted by the Las Vegas Police Department on seven charges, reports TMZ on Monday evening. This news comes after his ex-girlfriend, adult film star Christy Mack, posted a chilling account and graphic pictures to her Twitter account detailing a beating she allegedly sustained at the hands of War Machine last week.
Mack writes that she broke 18 bones around her eyes, suffered a broken nose, lost (and broke) teeth and suffered a ruptured liver when War Machine showed up at her home last Friday. She also has slurred speech and cannot see out of her left eye. The full, beyond-stomach turning statement from Mack:
Warning, she also posted pictures from her hospital bed that are very graphic.
The despicable War Machine remains at large. Mack writes that there is a $10,000 reward for his capture. Earlier today MMA Junkie posted that War Machine went on Twitter to proclaim his innocence. War Machine has previously spent time in jail for assault and has fought for both the UFC and, most recently, Bellator.