Chris Paul Should Sign with the San Antonio Spurs if He Wants to Compete for a Title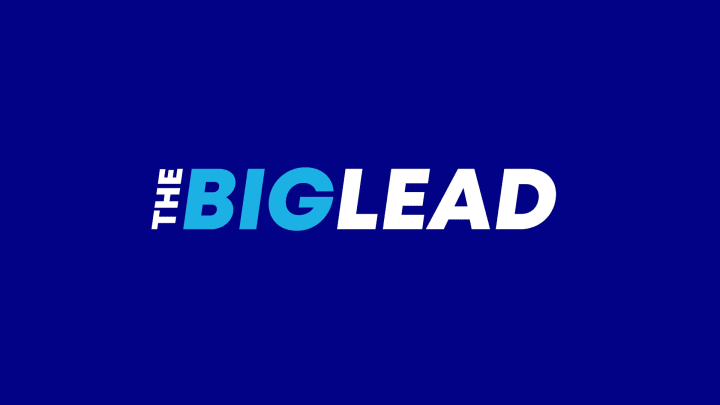 Chris Paul has been one of the NBA's premier point guards for a decade now, first in New Orleans, then in Los Angeles, but he's never won a damn thing. Number of trips to the Conference Finals: 0. After a loss to the Jazz last night, Paul's one loss away from being ousted in the first round for the second year in a row.
Of course, some of this is just unlucky – the Clippers have suffered injuries in back-to-back postseasons that have crippled their chances. But after six seasons in LA, it's clear: Staying would accomplish nothing. CP3 can opt-out and get one last, big payday. The definition of insanity is doing the same thing over and over and expecting different results. That's what staying in LA would be doing.
So Chris Paul, who turns 32 next month, needs to opt-out of his contract this summer and sign with San Antonio Spurs. Well, if he wants to win anything, he should.
Where else would CP3 go? Surely he'd love to partner with Banana Boat buddy LeBron in Cleveland … but they can't afford him, unless he took a team friendly deal, and who opts out of making $24.2 million to make less? (If you want to trade Kevin Love, fine, but where is the shooting around LeBron? Kyrie and CP3 is a tiny backcourt with two guys who dominate the ball.)
There isn't a team in the East CP3 could go to that would make him a contender. The Raptors and Wizards are set at point guard; the Celtics issues are deeper than at guard, where they're actually loaded.
The Spurs make complete sense. Manu Ginobili's $14 million comes off the books. They won't be able to afford Patty Miles (he'll get overpaid by someone in free agency), and Tony Parker is a shell of his former self, and for the last year of his deal, can back up Paul. He turns 35 next month.
How's this rotation?
PG: Chris Paul/Tony Parker
SG: Danny Green/Kyle Anderson
SF: Kawhi Leonard/Dejounte Murray
PF: LaMarcus Aldridge/Nikola Milutinov (?)
C: Dewayne Dedmon/Pau Gasol
You've got two superb perimeter defenders in CP3 and Leonard, and two above average bigs in Aldridge and Gasol. The bench is thin, but it was in LA, too. Maybe they're able to re-sign Jonathon Simmons, but he won't be cheap.
The Spurs won 61 games this year. The roster was nothing special – it was all Kawhi Leonard and smoke and mirrors. Now you've got two killers on offense, and they both play top-notch defense … that's a group that could give the Warriors some problems in the playoffs.
At the least, it'd get Paul to the conference finals. And who knows, if there's an injury to one of the Warriors …