Chris Mortensen: Johnny Manziel Cash Phone Video "Didn't Sit Well" With Jimmy Haslam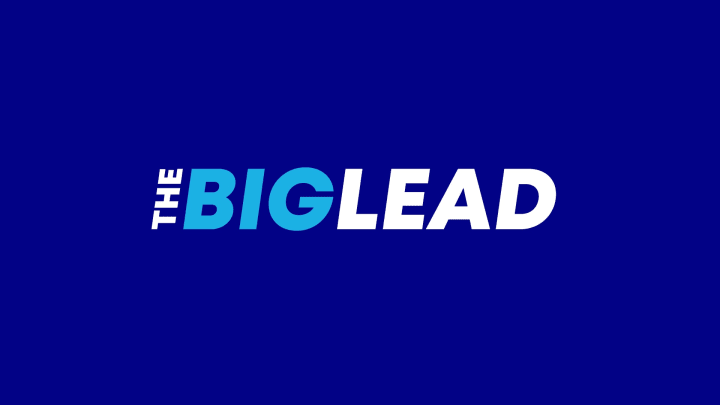 Each weekend for the past couple months — and most weekends for the past couple years — Johnny Manziel's nightlife has made it onto social media in one form or another. Vegas with Gronk, Houston with models, floating on a swan, talking into an imaginary phone constructed from stacks of cash, etc. None of the activities have been illegal, and they've all been during Manziel's free-time, but the sheer volume could be considered alarming.
Speaking at the NFL Rookie Symposium today, Manziel remained unapologetic about how he spends his time off. "I am going to enjoy my time off," said the Browns quarterback, via Cleveland.com's Mary Kay Cabot. "I'm very about football and very about my job, which doesn't get reported  or won't get reported, but I am going to enjoy my time off. That's I think what everybody else does and that's what I should do. No (the team hasn't told him to tone it down). I don't think I'm doing anything wrong."
The last part of that Manziel quote doesn't jibe with what ESPN's Chris Mortensen is reporting on television this afternoon that Browns brass voiced their displeasure the aforementioned cash phone video. "It did not sit well with the owner Jimmy Haslam, who did instruct his staff to at least have a talk with Johnny about being more savvy as he deals with social media," Mort said on NFL Insiders. "We know you're young. We know you're single. Joe Montana himself said that Bill Walsh pulled him aside, and that was before the age of social media. Johnny Manziel has been told to tone it down, and to watch what goes up on social media."
The distinguishment comes not from Manziel enjoying himself, but the way that it becomes shared publicly. He should, at the very least, try his absolute best to confiscate his friends' phones while they're partying.