Charles Barkley's Retort to Draymond Green Includes Savage NSYNC Analogy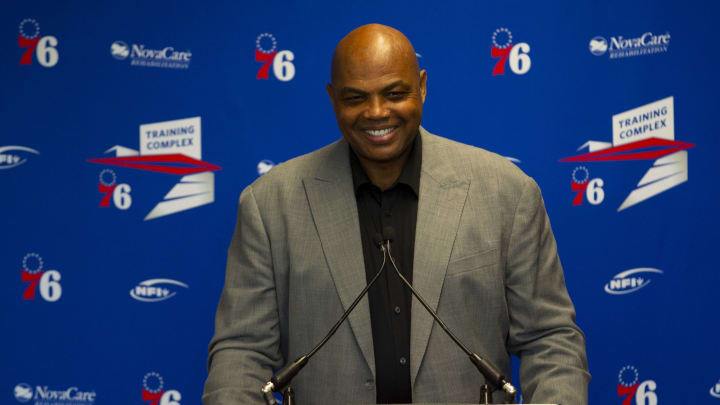 Charles Barkley / Mitchell Leff/Getty Images
Draymond Green and Charles Barkley have been embroiled in an entertaining war of words for some time that has reignited in recent days. Last week, Draymond Green fired back at criticism from the TNT analyst by saying that Barkley never won any rings and that he'd be coming to take Chuck's job.
Now, Barkley is returning fire. He told TMZ that Draymond has a face for radio, and subsequently dropped a savage analogy about boy bands on the Dan Patrick Show:
Where this goes from here is anyone's guess, but hopefully these two can fight forever because both of them are skilled in the art of the promo.