News
CDC Director Rochelle Walensky Gives Away the Game During CNN Interview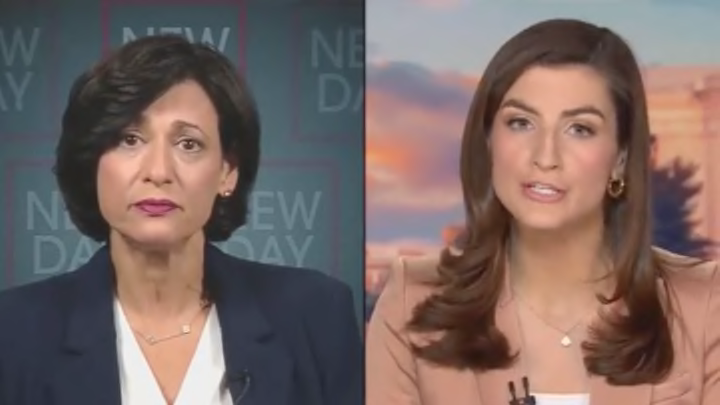 The US Centers for Disease Control and Prevention on Monday shortened the recommended isolation time for those who have tested positive for COVID from 10 days to five days, a dramatic shift in guidance that has been met with equal parts optimism and confusion.
"The change is motivated by science demonstrating that the majority of SARS-CoV-2 transmission occurs early in the course of illness, generally in the 1-2 days prior to onset of symptoms and the 2-3 days after," the CDC explained. "Therefore, people who test positive should isolate for five days and, if asymptomatic at that time, they may leave isolation if they can continue to mask for five days to minimize the risk of infecting others."
Skepticism exists from those who think the new gameplan was influenced, if not shaped by Big Business exerting pressure on the health organization in the interest of greasing the gears of capitalism with even more risk to workers. Those in that camp of belief will not be assuaged by CDC director Rochelle Walensky's appearance on CNN's New Day this morning.
Pressed by Kaitlin Collins, Walensky offered up a revealing answer: that the new decision had a lot to do with what the CDC thought the American people would tolerate.
Smarter people than us can debate the merits of each and every step of this pandemic process, which is headed into its third year. Basing so-called scientific judgements on the public's willingness to go with the findings does not seem like a great process, no matter what side of the aisle you sit on.
Happy to be proven wrong.