CC Sabathia Says He Was Called 'N-Word' In Boston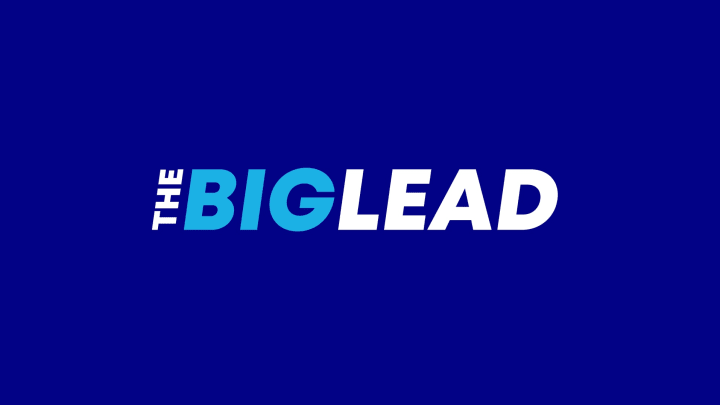 CC Sabathia isn't surprised by Baltimore Orioles outfielder Adam Jones' story of having racist taunts directed at him during a game at Fenway Park Monday night. In fact, the New York Yankees lefty told Erik Boland of Newsday that Boston is the only place he's ever been called the "N-word."
Fans of the Boston Red Sox seem to be trying to deny the story, as are several media figures. Albert Breer wants proof of Jones' story, while Boston homer Bill Simmons said other fans in the section should have called out the fan or fans doing it. He also seemed shocked no one had video of the incident if it actually happened:
Sorry, but I don't think Jones is just going to make a story like that up. And Sabathia's acknowledgement of past mistreatment at Fenway makes Jones' story even more believable.
I truly don't know why people are shocked by this. I have spent a lot of time in Boston. My mother spent a significant chunk of her childhood there. My parents met while working at a hospital in Boston and their first date was a Boston College football game. So my family has deep ties to the city. I love Boston and Bostonians, but I've seen plenty of racism during time spent there. Some drunk fans hurling racist slurs at a ballgame wouldn't be shocking to me at all given my experiences in the city.
That's not to say Boston is a "racist city" as others have claimed in the past 24 hours. I don't believe it is and certainly the vast majority of the city's inhabitants are welcoming and wonderful people. But there's no doubt a racist element exists there, just as it does in many cities across the country.
Maybe Jones's story will help the Red Sox take steps to ensure this doesn't happen again. It's 2017, this kind of thing shouldn't exist in our culture anymore.