BuzzFeed Slashes Jobs at HuffPost, Lays Off 47 Staffers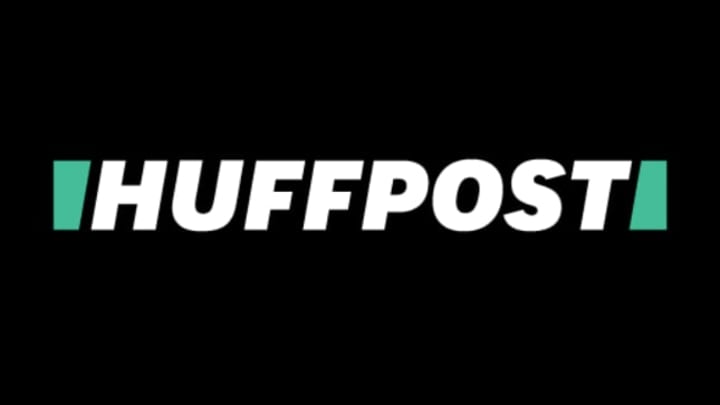 HuffPost logo /
BuzzFeed acquired HuffPost from Verizon Media three weeks ago and has immediately set about slashing jobs. On Tuesday, 47 U.S. staffers were let go in what amounts to staggering losses for the outlet. Along with the massive staff cuts, executive editor Hillary Frey and Louise Roug, the executive editor for international, will both be departing.
BuzzFeed CEO Jonah Peretti claimed the cuts were made to "fast-track the path to profitability" for the company. Peretti co-founded HuffPost in 2005 with Ariana Huffington, Andrew Breitbart and Kenneth Lerer, then started BuzzFeed a year later.
In a meeting announcing the layoffs, Peretti said HuffPost's losses topped $20 million last year and without steep cuts would have been similar this year.
The HuffPost Union, part of the Writers Guild of America, East, blasted Tuesday's layoffs in a statement:
"Today, we learned that 33 of our colleagues — nearly 30% of our unit — will be laid off. We are devastated and infuriated, particularly after an exhausting year of covering a pandemic and working from home. This is also happening less than a month after HuffPost was acquired by BuzzFeed. We never got a fair shot to prove our worth. These layoffs reiterate the importance of forming a union and advocating for our colleagues. We are glad that we are protected by a collective bargaining agreement and that our colleagues will receive severance. Our union will continue fighting to make HuffPost a more just and equitable workplace, including pushing for clear and accountable commitments to hiring and promoting more people of color and for transparency around pay equity."
HuffPost Canada was also shut down, a surprise to its employees:
If that's not bad enough, the mechanics of how the layoffs are being done are ridiculous. According to Defector, staffers were told that if they didn't receive an email by 1 p.m. ET, they were safe.
These sweeping, immediate changes are terrible for this industry and have been seen too often over the past few years.
Several staffers took to Twitter to announce their departures:
And this thread contains a more comprehensive list of the people laid off: