Everyone, Including Bryan Cranston, Is Talking About Baseball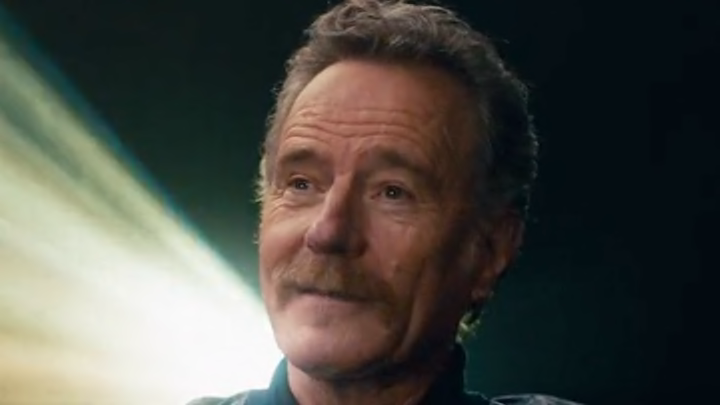 Spring training games have shown that Major League Baseball's new rule changes will make the sport more exciting once we all get used to the new reality. The writing room of Succession couldn't have scripted a better World Baseball Classic, which featured Shohei Ohtani vs. Mike Trout with the international crown on the line. Weather is getting warmer and the NBA is trudging its muddy feet through the last several hundred yards of a season built around load-management. Upstart football leagues will rise and fall yet again.
In short, it's an exciting time.
Anyone with a pulse who is paying half-attention can feel that some actual baseball momentum has been established. Anyone who can remember the last time it felt like this — however anecdotally and specious that feeling may be — has a long memory. It could be a blip on the radar and not a signal of a hugely successful season or seasons to come. No one can see the future.
But for right now it's nice to see baseball, uh, see the ball quite well.
MLB tasked Bryan Cranston with getting people even more excited for a fan-friendly game with a 30-second spot, a monumental get considering how much of his time is occupied with promoting Dos Hombres Mezcal.
It's very good.
Now, to be perfectly clear, all of the oxygen spent debating which sports are up and which are down at any given time feels like a waste of time. Individual reception becomes reality because everyone's reality is different. But to me, it's really enjoyable to see other people amped for baseball, especially those who are showing it for the first time.
Been a long time coming.