Brooks Koepka Intensely Enjoying Stanley Cup Playoffs (Blinking Optional)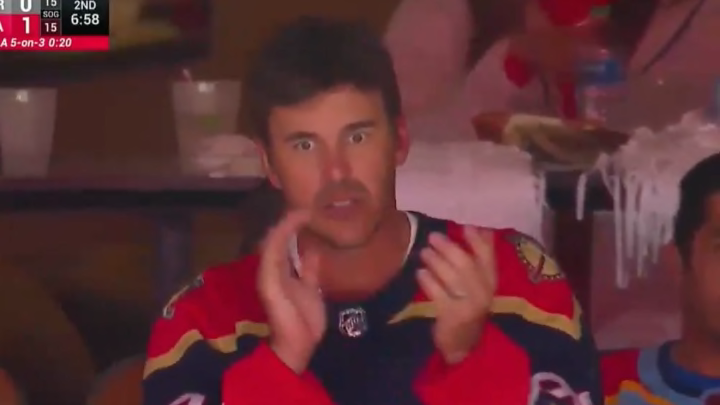 Brooks Koepka attended Game 3 of the NHL's Eastern Conference Finals on Monday, the night after he won his third PGA Championship. Koepka, who was born in West Palm Beach and lives in Jupiter, describes himself as a diehard Florida Panthers fan and that intensity was on display when he was shown on TNT during the broadcast clapping and rooting for the home team.
Let that be a lesson to everyone: you can't blink during the Stanley Cup Playoffs or you might miss something. Just an incredible PSA for hockey's action-packed postseason. This is exactly what LIV is going for.