Brian Kilmeade Says David Beckham Learned to Speak English When He Came to MLS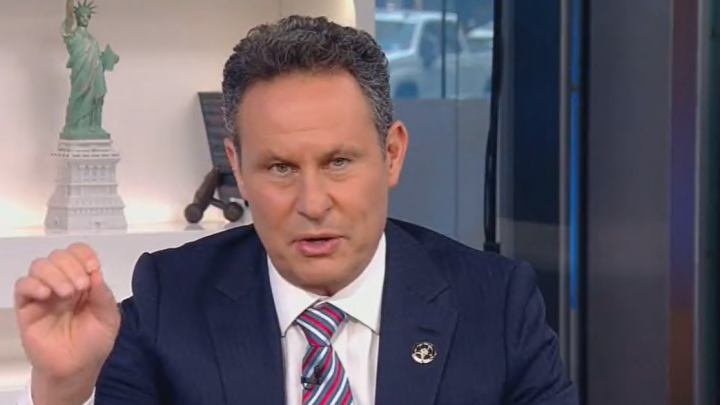 Brian Kilmeade was on Friday's episode of Fox & Friends and he dove in to a discussion of Lionel Messi' impending move to Inter Miami. Kilmeade said the one thing that concerned him about Messi's arrival in Major League Soccer was that he doesn't speak English. He then said something so mind-bogglingly stupid I can barely believe a human actually uttered it.
Kilmeade claimed that David Beckham learned to speak English when he came to MLS in 2007, though he did it with an accent. That accent was, you know, English.
Here's what Kilmeade said:
Beckham was born in London and lived in England for most of his life. He was captain of the English national team for six years and played in the Premier League for 11 seasons. He married a Spice Girl! He didn't need to "learn" English when he arrived because it was what he had spoken since birth. He's one of the most famous people on the planet, how do you not know this?
Here's what makes this worse: Kilmeade was actually an MLS sideline reporter early in his career.