Brazilian Soccer Riot Reportedly Leaves One Dead After Fighting Among Fans Breaks Out Across Stadium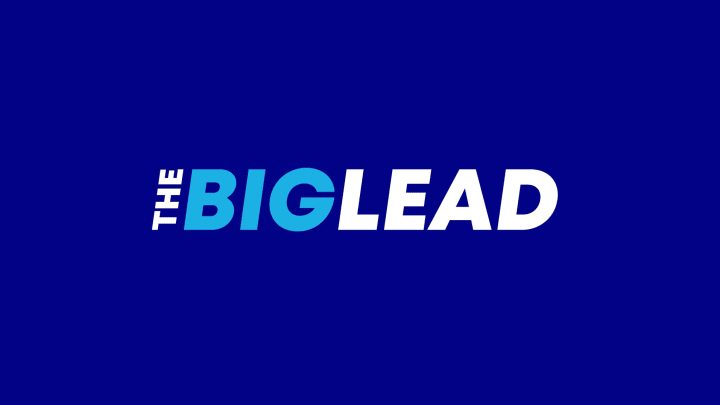 Disturbing images are coming in from Brazil during today's scheduled game between Vasco da Gama and Atlético Paranaense with fans fighting across the Joinville Arena. Riot police broke up the fighting shortly after the kickoff. Three fans were reportedly taken to the hospital in serious condition. There are also reports one fan dead as a result.
The two sets of fans weren't separated inside the stadium and security appears to have been initially handled by a private company, rather than the police. Eventually a military helicopter landed on the field to transport one of the injured fans.
"Atletico Paranaense vs Vasco da Gama: Full on fighting in the stands. Game stopped. pic.twitter.com/EN1FHap4Jp"

- — Devang Desai (@DesaiDevang)
Remarkably, the game restarted with Atletico PR leading 1-0 .
This is another unfortunate series of images for Brazil as it prepares to host the World Cup in June. Late last month there was a deadly crane collapse at the stadium set to host the tournament opener.
The picture Brazil wants to paint is more in line with this wonderful Nike commercial rather than what transpired today. Obviously the security involved with a World Cup match and the lack thereof at the Joinville Arena are hardly comparable but fans from afar will likely draw their own conclusions. ESPN FC's Tim Vickery provides some perspective on the day's events here.
Related: Former Brazilian Soccer Player Beheaded, Wife Finds Severed Head on Doorstep