Brandon Davies and BYU: Jim McMahon, Bill Plaschke and Amar'e Stoudemire Chime In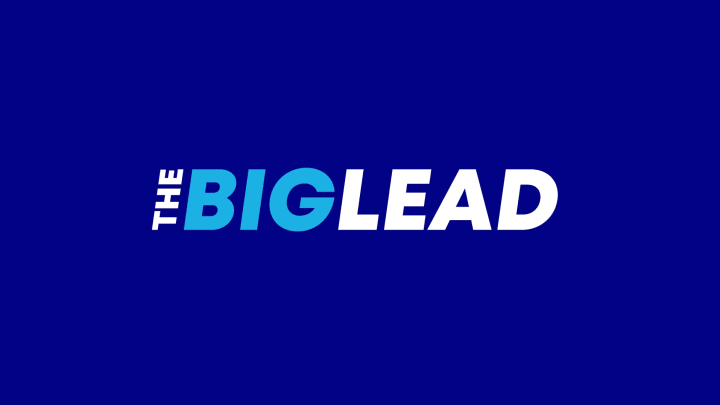 Brandon Davies and the BYU Honor Code have wrecked my week. On Monday, Jimmer Fredette and BYU were coming off one of the biggest victories in program history, moved to become the #3 team in the nation and were well on their way to a #1 seed in the NCAA Tournament. It's all downhill from here.
We all know what happened. Brandon Davies had sex with someone (I'm sure we'll get to that at some point, but not today.) and BYU found out about it. Everyone has something to say about BYU suspending one of their best players weeks before what could have been a deep tournament run. Bill Plaschke praises BYU in his latest column.
But the point is, it is BYU's rule, and kudos to the school for publicly enforcing it at the worst possible time with one of the most visible of students while risking damage to the school's athletic reputation and national stature.
BYU knows this will hurt immediately, Davies' suspension robbing the team of its leading rebounder and third-leading scorer, probably dashing all chances of ending their NCAA record of tournament futility — 25 appearances and zero Final Fours. BYU knows this will hurt in the future, costing potential athletic and academic recruits who may now be wondering: How can I spend four years at a place that really gives suspensions for sex?
BYU knows the news could make it the butt of jokes, dragging its owner, the Church of Jesus Christ of Latter-day Saints, back into public scrutiny, causing a stir the size of "Big Love."
BYU knows all this stuff, and it suspended the kid anyway, and if you don't believe in its code, you have to love its honor.
Jim McMahon, a former BYU student-athlete himself, isn't surprised. Let's go to Sports Radio Interviews for some perspective.
"That doesn't surprise me. It's been going on for years there so. I actually just read that on the ESPN deal you know he [Brandon Davies] got kicked out for having sex with his girlfriend. That's part of their code I guess, but I know it happens. I know it's been happening for years, but some guys get caught, some guys don't."
The reason people like Davies get caught? The internets.
"Well I wouldn't imagine it's any different. Like you said with all the things going on nowadays the IPhones, tweets, and all this kind of crap, I mean I don't see the campus any differently. I mean they're college kids, man they're going to do things. You know sometimes people will tell on you and sometimes they won't."
Amar'e Stoudemire even shared his opinion.
The point is, this is a once in a lifetime team for BYU. They'll never see anything like this again – especially after this. As for the historical significance to BYU, I'm not overly concerned. I just want to see Jimmer succeed. No matter what happens the rest of the way, it ends with "What if Davies had played?" And that is what's going to kill me when and every other person tuning in to watch the Jimmer Show.
I know at the end of the day, Jimmer is a late lottery pick and I will get to watch him again next year, but fucking A if this isn't the last time that its Jimmer's team. Whatever happens, the ending is probably going to suck.
[LA Times, Sports Radio Interviews, Images via Getty]