Bowl Ticket Demand: Orange Bowl Tickets Can Be Had For $14 on StubHub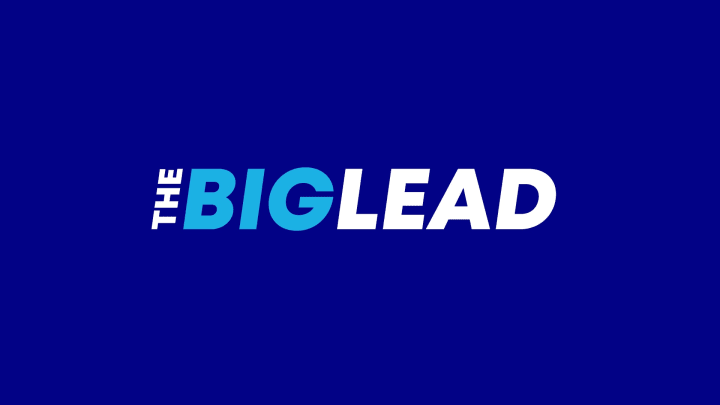 For a rough assessment of bowl game demand, we looked at the lowest available prices for each game on StubHub and ranked them. The results were interesting. Fans seem very excited for the BCS Title Game. The Gator Bowl? Not so much. Fourteen bowl games have tickets going for $20 or less.


BCS Championship Game (Notre Dame vs. Alabama): $1185 – They are ND.
Cotton Bowl (Texas A&M vs. Oklahoma): $169.95 – This was the cheapest seat in the stadium, as fun as the party pass seems.
Fiesta Bowl (Oregon vs. Kansas State): $125
Rose Bowl (Stanford vs. Wisconsin): $114
Outback Bowl (South Carolina vs. Michigan): $93.99
Pinstripe Bowl (West Virginia vs. Syracuse): $79.99 – The Yankees would buy up tickets themselves just to avoid letting people in at a reasonable price.
Holiday Bowl (UCLA vs. Baylor): $69.49
New Orleans Bowl (Louisiana-Lafayette vs. East Carolina): $62
Poinsettia Bowl (BYU vs. San Diego State): $56
Sugar Bowl (Florida vs. Louisville): $45
Alamo Bowl (Oregon State vs. Texas): $45
Kraft Fight Hunger Bowl (Navy vs. Arizona State): $42
BBVA Compass Bowl (Ole Miss vs. Pitt): $41
Heart of Dallas Bowl (Purdue vs. Oklahoma State): $40
Beef O'Brady's (UCF vs. Ball State): $33.50
Chick-Fil-A Bowl (Clemson vs. LSU): $25
Sun Bowl (USC vs. Georgia Tech): $25
Sheraton Hawaii Bowl (SMU vs. Fresno State): $20
Buffalo Wild Wings Bowl (TCU vs. Michigan State): $19
Capital One Bowl (Georgia vs. Nebraska): $17.98
Armed Forces Bowl (Air Force vs. Rice): $15
Little Caesars Pizza Bowl (Western Kentucky vs. Central Michigan): $15
Belk Bowl (Cincinnati vs. Duke): $15 – Awesome helmets?
Orange Bowl (FSU vs. Northern Illinois): $14 – When the ACC and MAC powers combine…
Liberty Bowl (Tulsa vs. Iowa State): $14
Independence Bowl (Ohio vs. ULM): $13
Meineke Car Care Bowl of Texas (Minnesota vs. Texas Tech): $13 –
Unfortunately, a parking pass will still set you back $55.
Music City Bowl (Vanderbilt vs. N.C. State): $8
MAACO Bowl Las Vegas (Boise State vs. Washington): $6 – Third time loses its charm.
Russell Athletic Bowl (Rutgers vs. Virginia Tech): $3 – Virginia Tech, 6-6 with an FCS win, is expecting to take a $720,000 loss playing in this game.
Gator Bowl (Miss. State vs. Northwestern): $2.25 – It's still a "New Years Day Bowl," technically. Bonus toast from the people of Jacksonville.
Conclusions: Judging from these going rates, college football fans seem to enjoy competition, novelty and games played as close to home as possible. This should bode well for home playoff games when the field expands to 16.
*Note: We left off the Military bowl, no tickets available and the GoDaddy.com bowl because we don't think $500 is the true bargain rate to see Arkansas State vs. Kent State at Ladd-Peebles.
[Photo via Presswire]