Bob Costas No Longer on NBC's Super Bowl Coverage Months After Saying Football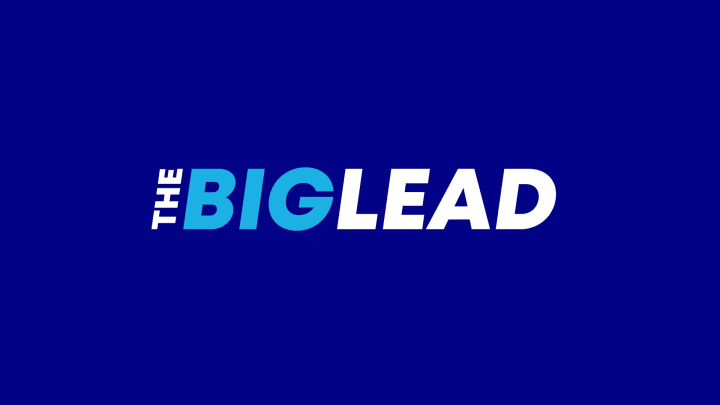 NBC today announced its on-air team for Super Bowl LII and Bob Costas' name is nowhere to be found. When the longtime broadcaster stepped down as host of the Olympics last February, he was expected to retain his hosting duties for the Super Bowl because Mike Tirico, his Olympics replacement, would be in South Korea. So between then and now, something changed.
NBC said it going with Liam McHugh to complement Dan Patrick because Costas didn't do any football this year, according to Barry Jackson of the Miami Herald.
There's reason for skepticism, though, as Costas made headlines in November for saying the game of football "destroys people's brains."
"Costas said the NFL's apparent defense mechanism — to seek more information and continue to study the dangers of the sport — will only hurt its own cause. "The more information (that) comes out, the worse it looks," the 28-time Emmy Award winner said."
"He added that existing literature and research will eventually lead families to what he called a "common-sense conclusion," that children should not play tackle football until they're 18, if they play at all."
""But then where's the talent pool for college? What happens to college football?" Costas continued. "The whole thing could collapse like a house of cards if people actually begin connecting the dots.""
Those don't sound like the words of a man anxious to go onto the biggest broadcast of the year and hype of the sport of football. We don't know if Costas declined the scheduled opportunity, if he and NBC came to a mutual decision, or if there was outside pressure exerted by the NFL to put a "friendlier" face on air.
It will be interesting to see how many people who didn't work football this year end up on NBC's coverage and what roles they are given.