Bo Ryan and Barry Alvarez Feuding About the Next Badgers Basketball Coach?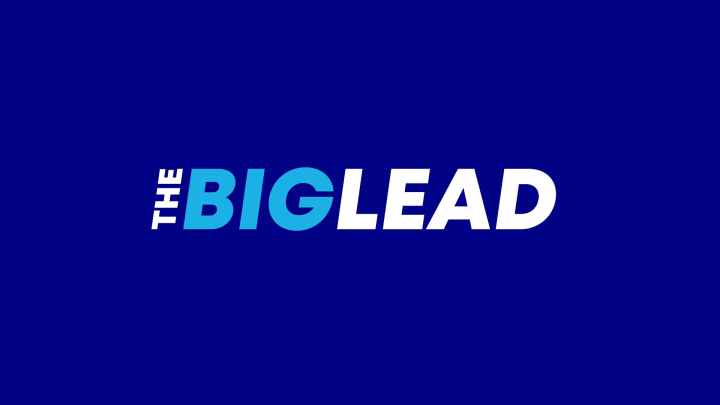 Bo Ryan offered up what appeared to be a stunner this week: Remember how I said in June I was going to retire after this season? Yeah, not so sure about that anymore.
That's what it sounds like on the surface. What basketball insiders behind-the-scenes are saying is much juicer. As the story goes, Bo Ryan wants his associate head coach, Greg Gard, to be his replacement. Gard has been with the program for 14 years. Ryan wants Gard to get the same deal that Mike Hopkins is getting at Syracuse – "coach-in-waiting" for Jim Boeheim.
But it sounds like Wisconsin AD Barry Alvarez isn't ready to hand the job to Gard. The rumored reason? Because of the incredible job Ryan and Gard have done the last two years – getting Wisconsin to the Final 4 – the Badgers opening is suddenly much more attractive than it was five years ago. Sure, we could give it to Gard but … what if we could snag a big name with head coaching experience and keep this machine rolling?
Could Alvarez steal Tony Bennett from Virginia? Bennett is from Wisconsin, was a former assistant there, his Dad coached there, and his star has never been brighter. His family is still in Wisconsin. Virginia's had a splendid 2-year run that could end after this season. What about Northern Iowa coach Ben Jacobson? He's built Northern Iowa into the second best program in the Missouri Valley Conference.
If that's what Alvarez is thinking, Ryan has two options: 1) Stay on as head coach beyond this year (not what he wants, as he turns 68 in December) or 2) Suddenly step down before this season begins so that the Badgers have to promote Gard to "interim" head coach, and he has a chance to succeed with talented players like Nigel Hayes and Bronson Koenig.
It's going to be a fun 12 weeks in Madison as this unfolds.