Bill Plaschke Talks About Lamar Odom and the Curse of the Kardashians [AUDIO]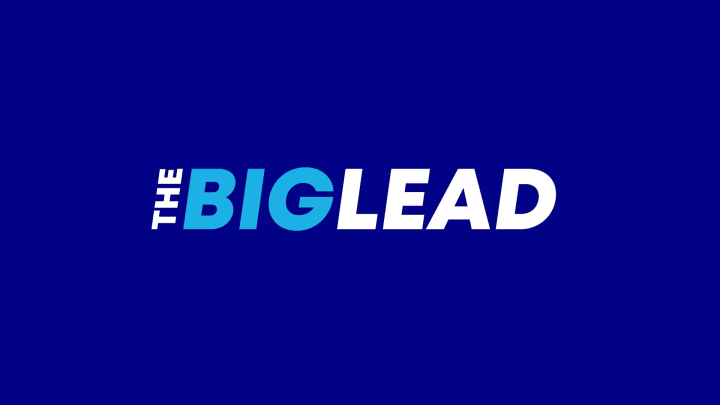 Bill Plaschke — who's a longtime columnist for the LA Times, a panelist on Around the Horn, and now co-hosts a daily morning radio show — joined our podcast to talk about his piece last week about Lamar Odom's struggles, which are inextricably intertwined with the calculating Kardashian clan. Here's part of what he wrote last Wednesday:
The Kardashians, led by Lamar's estranged wife Khloe, showed up over Odom's comatose body, and suddenly the narrative changed. Odom wasn't a former NBA champion, he was a reality TV star. Odom wasn't a deeply troubled and vulnerable former athlete, he was the guy who was keeping Khloe from hanging out with her new boyfriend, James Harden.
Suddenly, all the prayers weren't only for Odom, but for the poor Kardashians and all their pain, reality TV's freak show pulling in Odom one more time, capitalizing on his celebrity one more time, overshadowing his real struggles one more time, creating an irony both somber and profound. The Kardashians came across as Odom's intensive-care advocates when, in fact, his appearance in their warped TV world was part of the self-destructive slide that led him there.
In our conversation, we discussed Odom's health, his universally regarded affability, what impact the Kardashians had on his performance on the basketball court when he first became part of their television programs, and Plaschke's interaction with Odom the first time he covered the relationship in print. Later, we moved onto the broader mechanisms of the Kardashian machine, and how complicit the press (as well as the public, whose consumption is voracious) is in all of this. Plaschke opined that, in light of their fame in absence of accomplishment, they've become the de facto royal family in America.
At the end, we changed the subject to what Plaschke would do if he were in charge of various LA sports institutions — who should coach the Dodgers and USC, which NFL team(s) should relocate there — and what his reporting makes him think will happen.