Special BetMGM, Caesars Super Bowl Promo Codes: Get $2K in Bets for the Big Game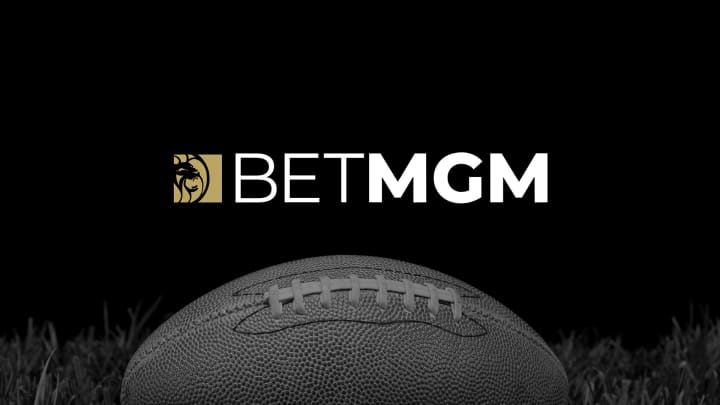 If you're looking for the best sportsbook promos for the Super Bowl, you've come to the right place. BetMGM and Caesars have two of the best available and it'll give you a chance to truly pad your pockets with OVER $2,000 in free bets if you sign up for both and play the opportunity the right way. Here's how to do it.
BetMGM Super Bowl Promo
BetMGM is the King of Sportsbooks for a reason and they're giving you a sweet opportunity to win BIG on the Super Bowl: A $1,000 bet on the Super Bowl that's fully insured. Here's how it works and how to claim it.
Deposit $10 or more into your account
Bet $10 or more on the Super Bowl with your first wager
That's it! If you use that link and follow those instructions, you're first bet up to $1,000 is risk free. That means if you win your bet, amazing, you get the money you bet PLUS the HUGE payout. If you lose, you get the amount you bet refunded in bet credits to bet another day.
Only new BetMGM users qualify for this offer and it ends at the Super Bowl so you gotta jump on it now. Sign up for BetMGM today!
If you combine this bet with the Caesars one, you can really win big.
Caesars Super Bowl Promo Code
At Caesars, they're offering a similar promo to the one above, only theirs is $1,250! If you combine that with BetMGM, that means you have up to $2,250 to bet on the Super Bowl. Here's how to claim it.
Use the promo code FanSidedFULL
Deposit $10 or more
Wager $10 or more
As long as you follow those steps, you're all set. Your next bet up to $1,250 is fully insured. That means if you win, you get all the winnings into your account and if you lose you will be refunded in bet credits so you can live to bet another day.
You could basically play these two promos against each other and guarantee yourself a winner PLUS all the money in free bets you have left to wager to pad your winnings. Not a bad way to make the Super Bowl a high-paying gig!
Only new Caesars users qualify for this promo and it ends this week. Jump on board now and sign up for Caesars before it's too late.
Game odds refresh periodically and are subject to change.