Are Ron Jaworski And Merril Hoge Also Out At ESPN? Ed Werder Says So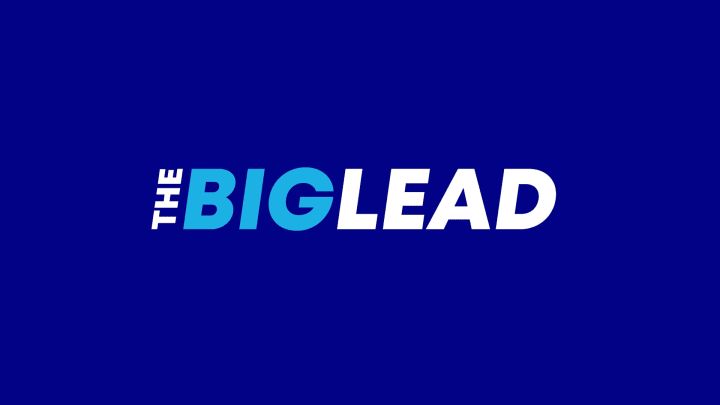 Ron Jaworski and Merril Hoge may have joined a long line of analysts who have been let go by ESPN, if another former ESPN employee is to be believed. Ed Werder, who announced his own layoff last week right before the NFL draft, seemed to break the news on his podcast when he let the following bit of information go:
""It causes me to wonder what is ESPN about because I thought it was about news and information and highlights, and I'm not sure that is the point of emphasis anymore. How is ESPN going to cover the NFL without all of the people who just lost their jobs? What happens without Merril Hoge and Ron Jaworski to 'NFL Matchup?' What happens to 'NFL Insiders' without a number of analysts, former general managers like Joe Banner and Mark Dominik? Are we really about to see a time when ESPN can no longer afford to cover its most valuable property in the way that historically it has?""
Jaworski and Hoge have been silent about their statuses at ESPN but it would not be a surprise if both were let go now that the 2017 NFL Draft is over. Hoge has been with ESPN since 1996, and Jaworski has been there since 2006. Jaws replaced Joe Theismann as the color commentator on Monday Night Football in 2007 and remained an analyst after the network decided to go with Mike Tirico and Jon Gruden in the booth in 2012. Bill Hofheimer with ESPN NFL PR would not confirm or deny any specific names regarding ESPN personnel moves, when asked about Hoge and Jaworski.
There was no way the four-letter was going to let Jaworski go before the draft in Philadelphia, a place he played for 10 seasons. He's an icon in that city and firing him on the eve of the draft would have been a public relations nightmare. Jaworski, in fact, appeared alongside Commissioner Roger Goodell on Friday night to kickoff the second day of the draft.
In fact, after Werder shared this story on his podcast as well, and it sounds like Goodell may even more angry if news of Jaworski is true:
"As far as people I've heard from that surprised me the most, I heard from three or four head coaches, multiple general managers, Hall of Fame players, current players. And the most surprising to me was Roger Goodell, the commissioner of the NFL, phoned me. He said he was angered by it. I haven't spoken to him yet, but that surprised me. And that tells me something about Roger Goodell as a human being."
It seems crazy that the ESPN departures are still leaking out and there is no indication this is the last of them.