Amare Stoudemire Crushes Carmelo Anthony, Confirms Melo Shoved Jeremy Lin Out of New York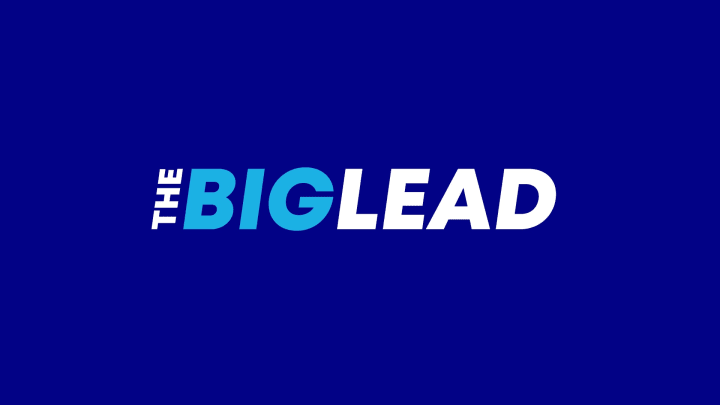 Amare Stoudemire pulled no punches in an interview with the New York Times, hammered former teammate Carmelo Anthony in an evisceration so brutal that the few remaining Knicks fans who actually like 'Melo will finally change their minds.


I've been pounding Melo on social media, but delusional Knicks fans refuse to turn on their star player. After this? We'll see:


He suggested, for example, that the Knicks did not make a greater effort to re-sign Jeremy Lin after the 2011-12 season because of antagonism in the locker room. His comments aligned with a narrative that players, most importantly Anthony, were uncomfortable with the attention paid to Lin during his breakout season.


""If he stayed, it would have been cool, but everyone wasn't a fan of him being the new star, so he didn't stay long," Stoudemire said of Lin, heaping praise on his work ethic. "A lot of times, you've got to enjoy someone else's success, and that wasn't the case for us during that stretch. You've got to enjoy that. You've got to let that player enjoy himself and cherish those moments. But he was becoming a star, and I don't think everyone was pleased with that.""
Stoudemire went on to praising Lin's work ethic when he was in New York while noting (not excerpted here) that last season, some players – Anthony wasn't mentioned, but it's clearly about him – refused to buy into the triangle offense last season. Lovely.
Like I've been saying – Carmelo Anthony's basketball legacy: Champion at Syracuse, but a selfish ball-stopper in the pros who never got to the Finals. In fact, his greed to chase a max contract has prevented the Knicks from adding star.
A few years ago Ian O'Connor reported the Anthony/Lin friction, but Knicks fans with their heads in the sand refused to believe it. I loved Carmelo Anthony's response after the game when the reporter asked him about Amare's comments:


""What happened last year was a blur to me, bro, to be honest with you," he said. And he seemed incredulous when a reporter asked him about Lin. "Still?" he asked, adding that he doubted Stoudemire was talking about him."
Yes, "still" with Lin. How funny is it that Melo's legacy in New York will be when Jeremy Lin took over the team for that glorious run?