Alex Flanagan Out as Sideline Reporter for Notre Dame Football Games on NBC [UPDATE]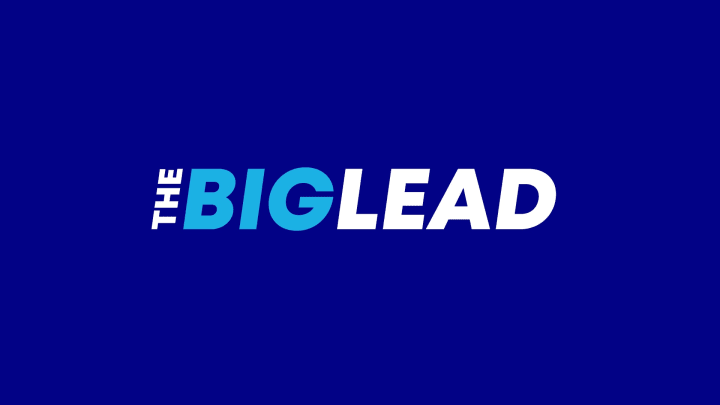 Alex Flanagan, who had been a sideline reporter for NBC's national broadcast of Notre Dame football games since 2007, is being replaced, sources tell The Big Lead. Flanagan had also been a reporter for NBC's Sunday Night Football pregame show, and sources say she will no longer appear on the program.
NBC Sports spokesman Chris McCloskey said in a statement to The Big Lead: "We are fine-tuning our Notre Dame coverage and will reveal our new plans closer to the start of the season. Alex will not be with us in South Bend, but she remains in the NBC family."
It's unclear who NBC is going to replace Flanagan with on Notre Dame games, but sources at the network say that three of the names that have been discussed are Julie Donaldson (Comcast Mid-Atlantic), Liam McHugh (does a little bit of everything for the network) and Carolyn Manno (NBCSN's SportsDash and Football Night in America). It is unclear whether or not Notre Dame has to approve the sideline reporter.
Sources say that shifting into Flanagan's spot on the NFL pregame show – she previously reported from the afternoon games – will be Josh Elliott, who the network hired in March. He'll be a features reporter.
Flanagan, who will still be working for the NFL Network this Fall, didn't respond to a text message today seeking comment.
[UPDATE: Flanagan emailed The Big Lead a statement: "I'm grateful for the time I spent on the sideline in South Bend.  I will truly miss the Notre Dame community.  I'll still work with NBC Sports on other projects.  I'll have more news about where I'll be spending my fall weekends soon." ]