101-Year-Old Lady Skips Nap, Sets 100-Meter Dash Record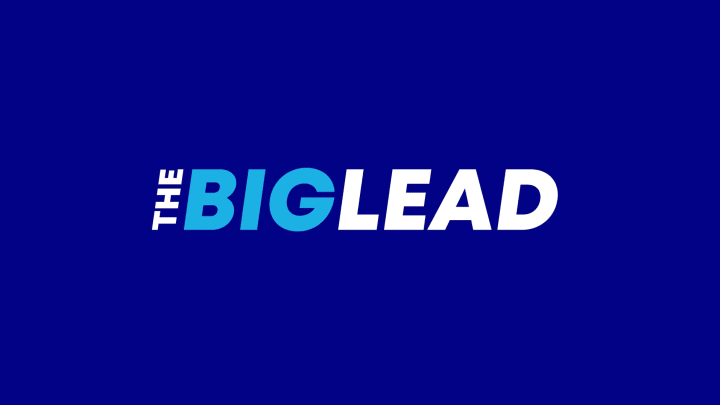 Just off the top of your head, what do you suppose the record is in the 100-meter dash for women age 100 and up?
Used to be about 46 seconds. But that was before Saturday, when 101-year-old Julia "Hurricane" Hawkins scorched the field with a blistering time of 40.12 seconds to set a new world record in the 100 for centenarian women in the USA Track and Field Outdoors Masters Championships in Baton Rouge, La.
"[I] missed my nap for this," she said (via USATF) on Saturday at the event at Louisiana State University, not far from where Hawkins lives in Baton Rouge.
But that time isn't even a PR. She ran it in 39.62 at the national senior games earlier in July. Neither time has been certified yet, but provided that happens, Hawkins will hold a world record.
Born in Wisconsin in 1916, Hawkins is a retired school teacher. She has four children, three grandchildren and one great grandchild she likes to impress, she told the Washington Post.
"Having a momma that can do this pleases them, and it pleases me to please them," the former schoolteacher said.
Hawkins also cycles and gardens. She likes feeling independent, she said.
Check it out.
By the looks of things there, Hawkins' record might be under threat over the next 10-20 years.