Your Daily Reminder That if You Want to Play Professional Hockey, You Better Be Tough as Nails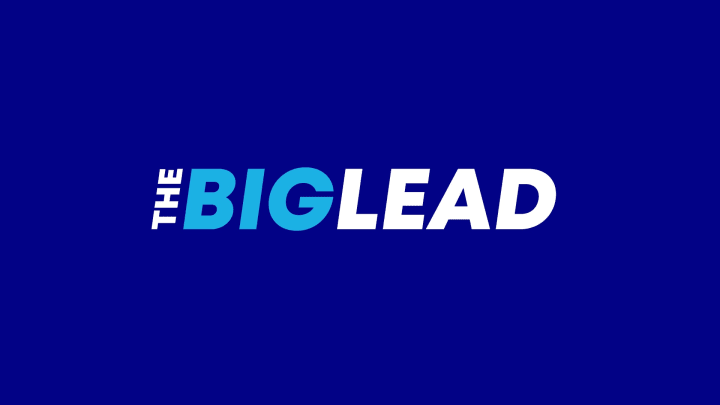 This is Winnipeg Jets prospect Ryan Olsen. He plays Center for the St. John's IceCaps of the AHL, got in a fight, AND took a puck to the face during the game vs. the Portland Pirates on Friday night.
We all know that Hockey is a physically-demanding sport, but, good god almighty — saying that this dude looks like he "got hit by a truck" is an understatement.
PSA: If you're going to play hockey for a living, be prepared to sacrifice your potential career as a model.
Looks like everything is back to new!