Yahoo Sports Tops Sports Illustrated in Bidding For Adrian Wojnarowski [UPDATE]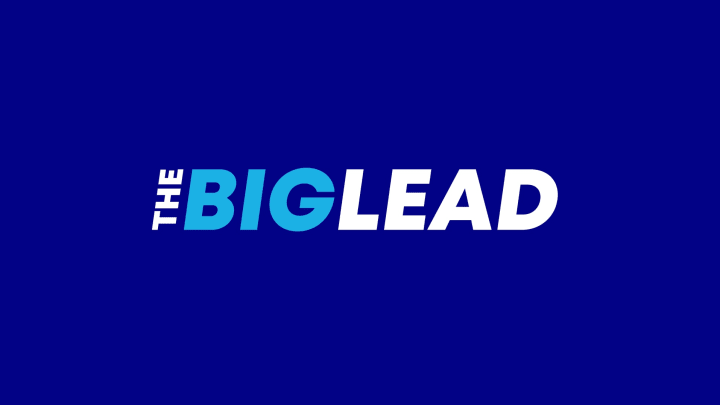 Adrian Wojnarowski, Yahoo's NBA news-breaking machine, has decided to stay at the company after Sports Illustrated made a serious run at him, multiple sources tell The Big Lead.
Wojnarowski confirmed via email he was returning to Yahoo, but deferred further comment to Yahoo Sports. An announcement is expected this week.
[UPDATE: Two weeks after this story was posted, Yahoo confirmed the story. "We are excited to confirm that Adrian Wojnarowski will continue to lead NBA reporting for Yahoo Sports, where he has defined the voice fans trust for news and information. Wojnarowski, who joined Yahoo in 2006, has signed a new four-year deal. With a focus on expanded NBA coverage for Yahoo Sports, he will shape the vision, editorial direction and talent development to broaden what many fans already see as the go-to destination.
Kathy Savitt, CMO and Head of Yahoo Media, said; "We're thrilled to continue to have Adrian Wojnarowski drop his 'Woj Bombs' on Yahoo users as we deepen our coverage of the NBA and leverage the power of Yahoo to reach fans worldwide."]
In June during the NBA Finals, Sports Illustrated felt good about its chances to poach Woj, in hopes of creating a Peter King-like MMQB website vertical for basketball. But in the weeks that followed, SI sources say they grew worried about luring him once Yahoo CEO Marissa Mayer got involved in discussions.
Industry sources say Mayer made a significant long-term commitment to build an NBA-type franchise around Wojnarowski, who has been at Yahoo since 2006.
Related: FOX Sports 1 Hires Adrian Wojnarowski as NBA Insider
Related: ESPN Writer Comes at Adrian Wojnarowski, Woj Fires Back at Entire WWL