Yahoo! Fantasy Football App is Sorry You Started the Ravens Defense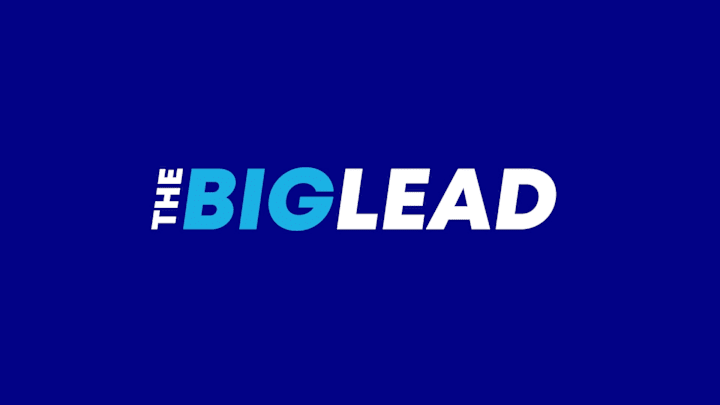 Baltimore surrendered 49 points on the road to Peyton Manning. Since it was the first game of the NFL season, both the Ravens and the Yahoo! fantasy football app got to see some bugs they have to work out of their system before going forward. For the Yahoo! that meant an app update and a chance to have a laugh at Baltimore's expense.


The latest edition of the Yahoo Fantasy Football app has the following description:


"We apologize for recent issues you may have experienced with our app. We can't help you if you started the Baltimore defense in week 1, but here's what we fixed in this version."
Good joke, I guess. In my NFL.com league, Baltimore's defense was worth 3 points as they recovered two fumbles and sacked Peyton Manning three times in addition to the 49 points surrendered. It would have been funnier if they said they can't help you if you were up against Peyton Manning in week 1. Or even better – up against John Elway.
Then again what do I know? I'm just some guy who doesn't care about your fantasy football team. Yahoo is a huge company with white text on a dark background on their sports home page.