WWE Smackdown On Big Fox Is an Absolute Gamechanger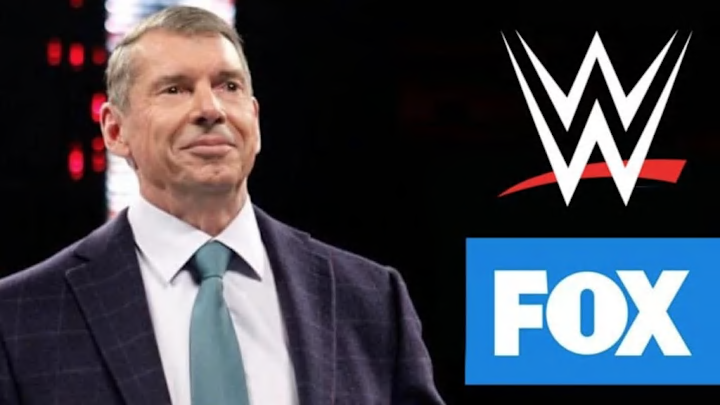 WWE and Fox have agreed in principle to move Smackdown from USA to the Fox broadcast network in October 2019, Darren Rovell reports for ESPN. The Wrap adds that Smackdown will move from Tuesday to Friday. It sounds like it could be going from two to three hours long.
This is an absolute gamechanger for everybody involved. Smackdown's viewership presumably will go up immensely as it moves from cable to broadcast, WWE is getting an astronomical amount of more money in this new TV deal — in addition to Smackdown rights going way up on Fox, USA is bidding a mint more to try to keep Raw, according to THR — and Fox adds a premium live event that airs 52 weeks a year and in 2018 has averaged about 2.6 million viewers per episode. (Disclosure: I own a little bit of WWE stock.)
One thing that could be interesting down the road is if Fox were able to add rights to NXT, WWE's developmental promotion that currently airs exclusively on the WWE Network. This is just spitballing, but it averaged 841,000 viewers on a night on USA in December that seemed from the outside like an experiment to see if people would watch. Hypothetically, NXT could be a solid lead-in for The Ultimate Fighter on FS1.
Regardless, this is a big coup for both WWE and Fox, and the possibilities for where this partnership will go are very exciting.