WWE Diva AJ Lee Publicly Calls Out Stephanie McMahon Over Women's Wages and Air Time [UPDATE]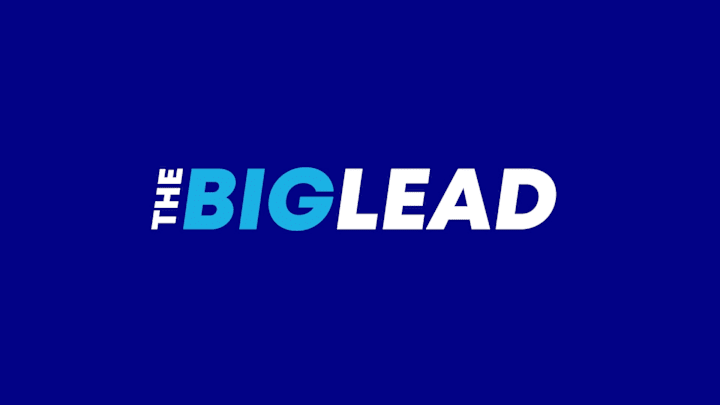 AJ Lee manually retweeted Stephanie McMahon's support of Patricia Arquette's Oscar's speech, and proceeded to lay into the WWE executive:


Lee, who is a compelling performer and has had as much success as anyone in the division's recent memory, is married to former WWE champion CM Punk, whose disgruntlement with the organization has been well-documented. As with all these types of posts, we must acknowledge that this could be an angle. However, in my opinion that possibility is doubtful.
UPDATE: Stephanie and Vince McMahon responded: