WWE Facing COVID-19 Outbreak at Performance Center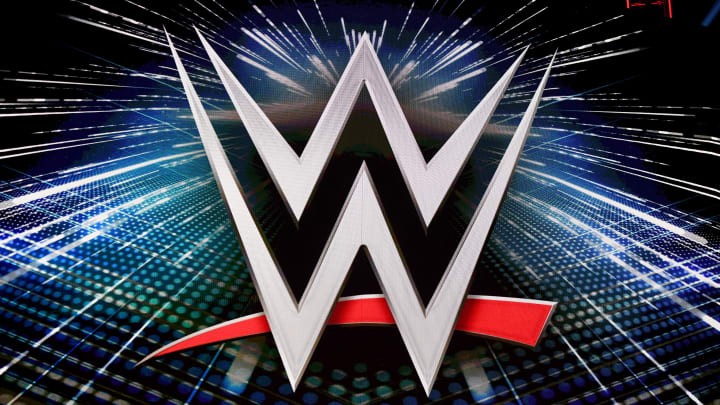 WWE Announces Matches With Tyson Fury And Cain Velasquez At Crown Jewel Event / Ethan Miller/Getty Images
World Wrestling Entertainment plowed through with shows during the coronavirus shutdown, confining them to its performance center in Orlando. For a few months things seemed to be going well as WWE was able to prevent any sort of outbreak of the virus. That appears to have changed quickly and dramatically.
Pro Wrestling Sheet is reporting at least 30 people at the performance center have tested positive for COVID-19 over the past three weeks. Several WWE employees have publicly announced their positive tests:
As a result of the recent rash of positive tests, the WWE has instituted a mandatory face mask policy. Those who are in violation face a $500 fine for the first offense and $1,000 fines each after. While that's a positive move it might be too little too late.
It's fairly easy to see the issue here for other sports. The NBA is about to post up in Orlando for a few months. That's obviously the same city where WWE is now facing a major outbreak. This could absolutely happen to other sports leagues, especially if the athletes don't follow the strict protocols prescribed for them.