Wisconsin High School Suspended Basketball Players, Believing Three Symbol Was a "Gang Sign"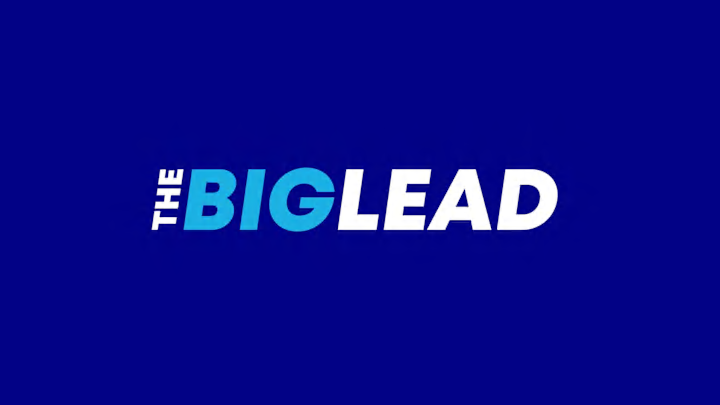 A Sheboygan Falls, Wisconsin high school suspended two high school basketball players over a newspaper photo. Brothers Jordan, Jamal and Juwaun Jackson posted for a picture that appeared in the Sheboygan Falls News. One made a three-point sign. Another pointed to the camera.
The three brothers are African-American and new to the district. So, naturally, parents assumed these were "gang signs" and the school suspended the two brothers who made the gestures. The Superintendent claimed some students did not feel safe because of the picture. The police department claimed to have confirmed the gesture was used by an organized gang. No word on whether the school was locked down for good measure.
According to doubtlessly reliable Wikipedia census data, the population of Sheboygan Falls is 96.1 percent white. The Wisconsin ACLU is investigating the incident.
RELATED: High School Basketball Game Cancelled After Player Dunks and Breaks the Rim
RELATED: High School Hockey Player Attempts Cheap Shot, Fails Miserably, Slams Face Into Glass
RELATED: Seventh Woods: High School Sophomore Provides One of the Best Dunks of the Year