Winless Colts Have Forced Weatherman to Honor Promise of Wearing His Wife's Panties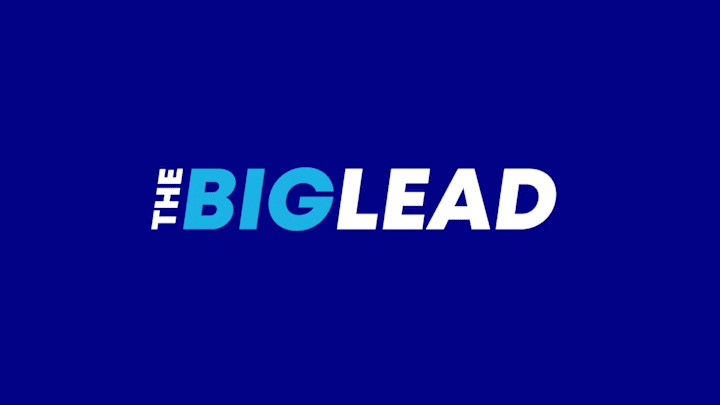 Before Sunday's Colts-Patriots game in Foxboro, a zany weatherman named Jim Kosek, who appears to have attended the Crazy Eddie School for the Overly Enthusiastic, said he would wear his wife's Colts-branded panties should the Peyton-less pack of drones lose again. Now that's either a really stupid bet or wonderfully executed if you're a man secretly yearning to try on women's underwear. Well sure enough, the Colts lost, although it was much closer than anyone expected.
Unfortunately, you'll have to wait until this weekend to see if Kosek delivers on his creepy promise, but I imagine most of our female readers are already panting like eager Labradors.