Willem Dafoe as Julia Roberts in 'Pretty Woman' is a Deepfake From Which Society May Never Recover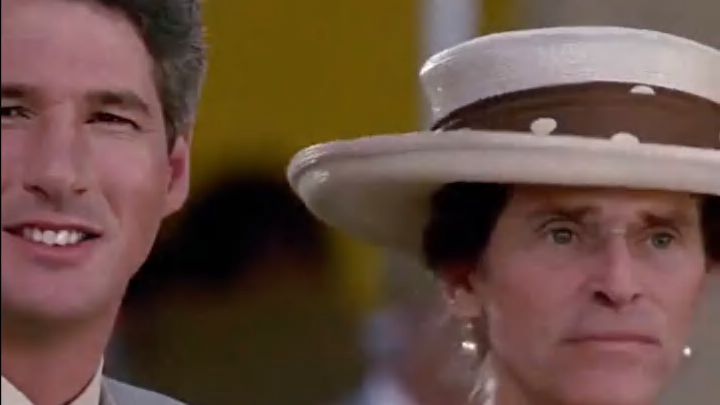 Richard Gere and... Willem Dafoe? /
Pretty Woman came out 31 years ago. One of the most successful and well-known romantic comedies of all-time, no one could have thought there would have been a better choice for the hooker with the heart of gold than Julia Roberts, who won a Golden Globe and was nominated for an Oscar for the role. At least until now.
Willem Dafoe as Vivian Ward may be the most disturbing deepfake video of all-time. It's an argument that both science and technology have gone too far and man should destroy all computers and go live in the woods.
This isn't to say that Dafoe wouldn't have nailed this part. And most importantly, this is still better than that Applebee's commercial.