Will Ferrell: The Prosthetic Testicles from Step Brothers Are One of My Treasured Keepsakes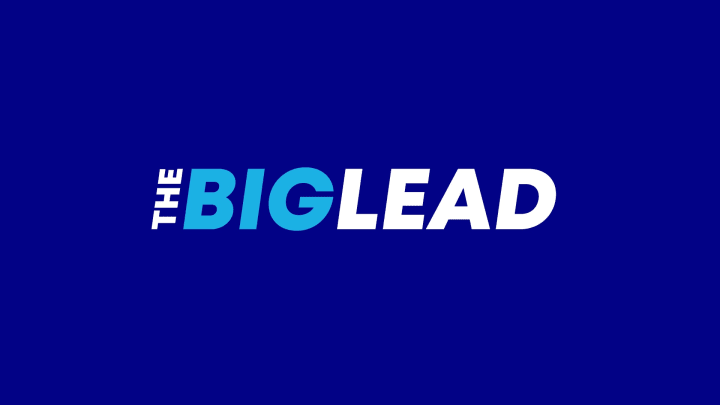 Will Ferrell was a guest on the Dan Patrick Show earlier today. They started out discussing Ferrell's avowed LA Kings fanhood — "It felt good to shut up Madison Square Garden last night" — and talk eventually shifted to which Ferrell character his wife would most want him to come home as ("not sure, but for argument's sake, Chazz Michael Michaels"), and then about which movie props Ferrell has kept.
As it turns out, not many — the studios prefer to keep most of that stuff. Among the items Ferrell did manage to hold onto were a Ron Burgundy suit and one extra special prop. "You know what I have, which is one of my treasured keepsakes is from Step Brothers," he said. "My pair of prosthetic testicles that I put on the drum kit. I will often bring those out at dinner parties that we host. They cost $10,000 — they were made by one of the top Hollywood make-up effect houses."
Those things really would be the cornerstone of any collection.