Wife of Redskins GM Tweets About "BJ's" to ESPN Reporter, Deletes Her Account [UPDATE]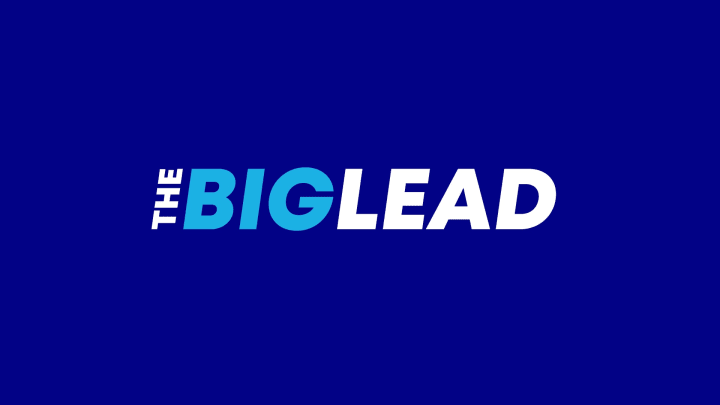 Here's a photo of Washington Redskins GM Scot McCloughan and his wife, Jessica McCloughan.
We're writing about Mrs. McCloughan today because she allegedly used her private twitter account to send the following tweet to ESPN reporter/anchor Diana Russini:
This has to be the story she tweeted Russini about. A day later, the Redskins named Kirk Cousins the starter.
How certain can you be that the former owner of this account was Mrs. McCloughan? Her son's account (not deleted) tweeted to her earlier this year.
"@KMBmoreSkins No way that's real — Lizzuendo (@Lizzs_Lockeroom) September 2, 2015"
After Jessica's tweet popped up on Black Sports Online, Mrs. McCloughan deleted her twitter account.
But this isn't the first time she's tweeted something negative about Russini. Here's one from August, courtesy of Busted Coverage:
No word from the Redskins yet.
[UPDATE: 7:45 PM. The Redskins tell Pro Football Talk that the account that tweeted at Russini was "fake." As a reminder, the Redskins claimed their website had 7.8 billion unique visitors last training camp.]
[UPDATE II: 8:15 PM: Scott McCloughan says it was not fake and apologizes for his wife sending the tweet. His wife has also apologized.]