Wife of Fordham Basketball Coach Tweets About Her Husband Cheating on Her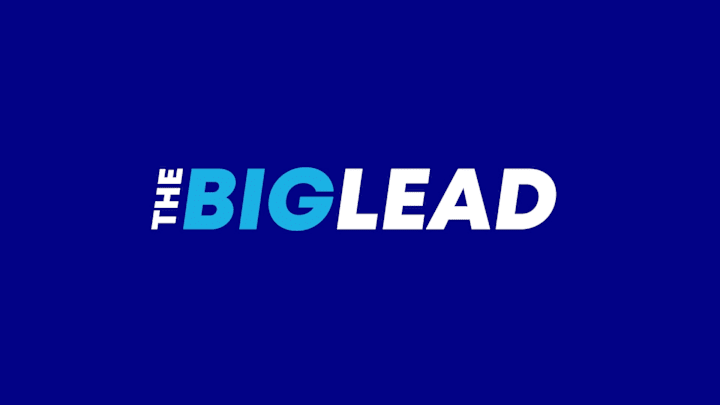 Jeff Neubauer just completed his first year as Fordham's basketball coach. The Rams went 17-14 and as a result, Fordham gave him a generous contract extension.
And now, the bad news: Neubauer's wife, Karen, tweeted this out a few days ago.
22 yr marriage OVER when Jeff Neubauer met a Golddigger in Prague on a train.Working @ a Catholic U doesn't=morals. pic.twitter.com/Q7pxtqMYsO — Karen Neubauer (@RunKnitTravel) May 9, 2016
Yikes.
It's unclear when this alleged Prague trip happened, but if you check out his wife's timeline, something went down in March/early April. (Warning: Kind of sad.) And it's been a month, so maybe it all comes out this week:
Breaking the silence. Never thought Fordham HC Jeff Neubauer would lie or cheat on me but today it all comes out with the story on Martina. — Karen Neubauer (@RunKnitTravel) May 13, 2016