Wichita State Shockers' Baseball Player Catches Squirrel With Batting Helmet During Game in Kansas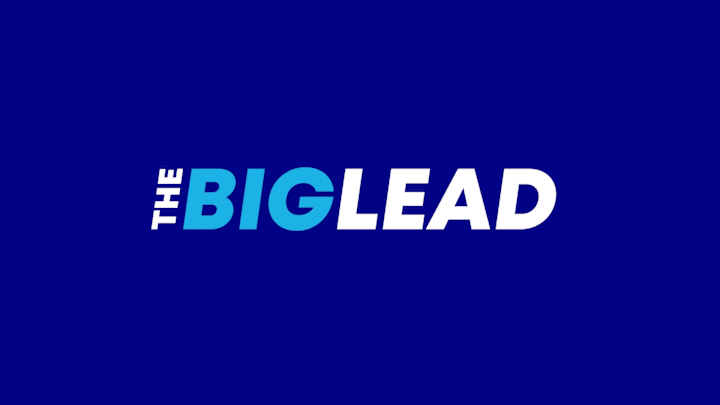 During a Kansas 1-0, 11-inning victory over Wichita State, a squirrel made its way onto the field and started running around near second base. Players chased the squirrel until Wichita State catcher Tyler Baker – who had reached second on a double – was able to scoop the squirrel up in his helmet. From KU Sports:
"I was scared it would do something, but it was weird, he just walked up to me," Baker said. "I was just saying, 'Come here. Come here, little guy.' … I thought it might jump up out of the helmet, but it just looked up at me the whole time."
Baker received a warm ovation from the home crowd for his effort. A short time later, another squirrel rushed the field later in the game.
Another squirrel, "a darker one," according to Baker, made it onto the field a few innings later and was herded back to the bullpen by Shockers left fielder Micah Green.
And people laugh at the Squirrel Whispering class that Wichita State lets their athletes enroll in for their foreign language credit.