Why Does Doug Gottlieb Think NCAA Players Shouldn't Be Able to Play Right Away Elsewhere If Coaches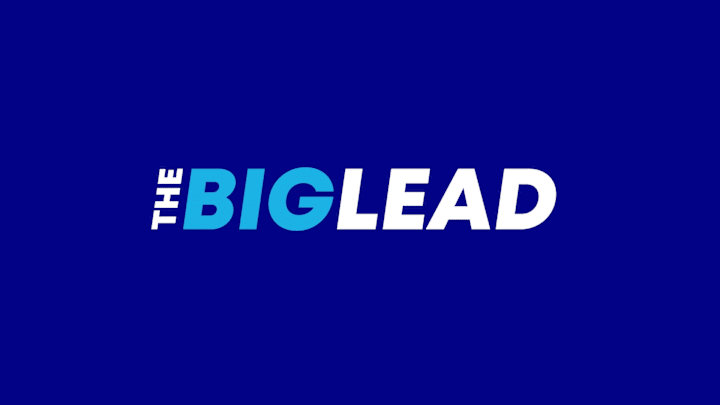 Doug Gottlieb, a college basketball analyst and radio host for CBS Sports, joins the podcast. Earlier this week, I wrote a piece about how Tom Herman had lied on television and presumably to his players about staying at Houston right before leaving for Texas, and why this was an example of why players should be allowed to transfer and play right away at other institutions if their coaches leave. If you haven't yet, please read it for context.
Gottlieb disagreed with the premise, so I invited him to come on and discuss our differences because it's not a great conversation to have 140 characters at a time. Suffice to say, we still philosophically disagree when we've both said our piece. However, it's worthwhile to hear his arguments, and to hear him discuss his indiscretions at Notre Dame.