Steve Stone to Lance Lynn: Maybe Mix in a Few Salads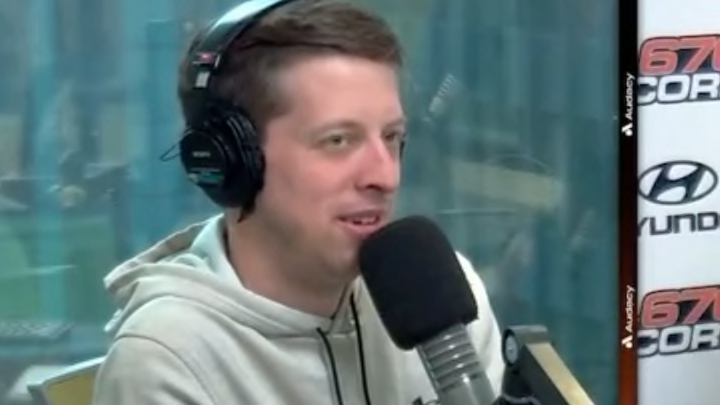 The Chicago White Sox have been a complete disaster thus far, limping out to a 7-18 record and continuing to not capitalize on whatever window they may have to compete for something meaningful. Fans are not taking it well, but on the bright side it's creating elite radio content.
Lance Lynn, tasked with being an ace, is among the many players struggling. He's lost all of his five starts and sports a bloated 7.52 ERA. Part of this might be attributed to the leg issues he's faced and White Sox television commentator Steve Stone might have a solution, which he shared on yesterday's Parkins & Spiegel.
"Maybe if cardiovascularly it's bothering him — the pitch clock — maybe a couple of salads would help," Stone said.
Now, the former pitcher was pretty careful to throw some caveats in there and was certainly not being mean-spirited. But it's very difficult to say mix in a salad and not have it come off a certain way.
Lynn is listed at 6-foot-5 and 270 pounds. He finished in the top six of Cy Young voting in three straight years but had a more mediocre campaign last season.
Something to keep an eye on. Both on the field and in the sponsorship department.